Muhammad Ali's return to boxing faltered when he failed in his bid to regain the world heavyweight title, beaten on points over by Joe Frazier, 42 years ago today.
Billed as the Fight of the Century, Ali was beaten on points over 15 rounds at Madison Square Garden as the duo pocketed $2.5 million each, then a record for a single prizefight.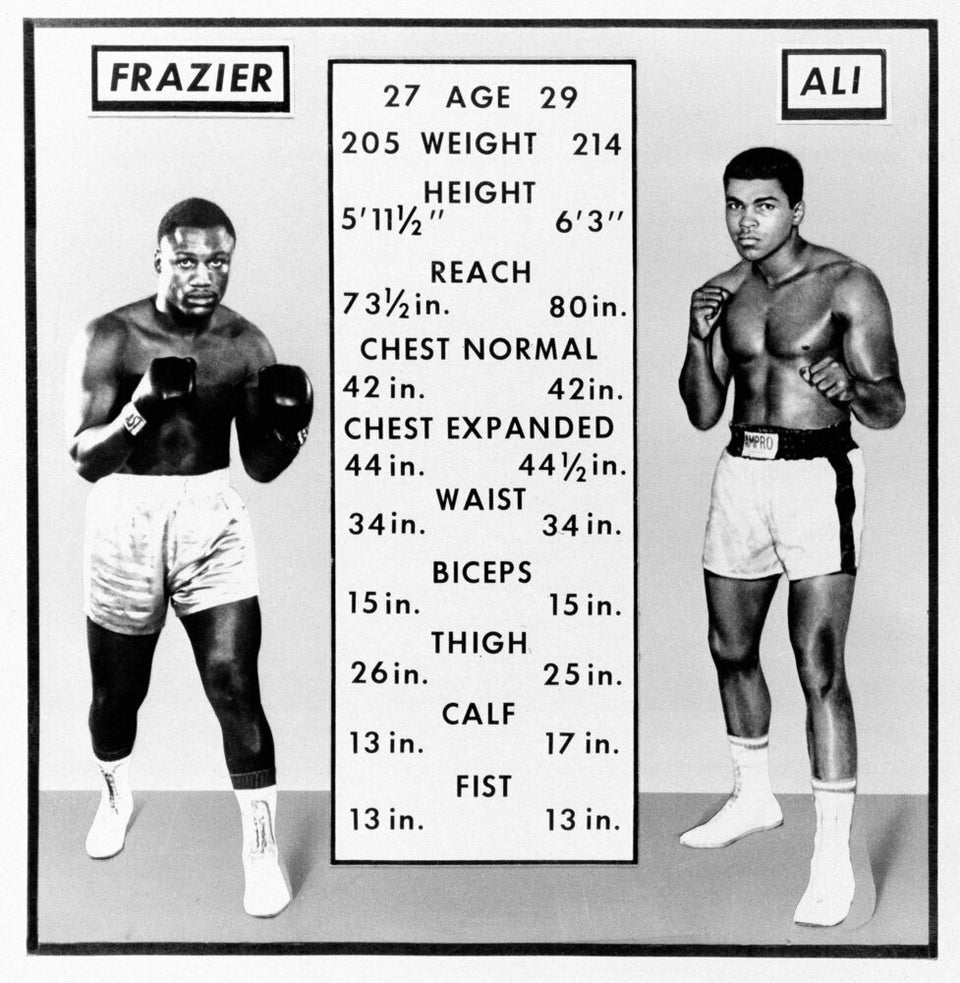 Frazier Ali
American politics dominated the build-up. According to the 2009 documentary Thriller in Manila, the bout "gripped the nation, but also split it down the middle. If you were rooting for Ali you were black liberal or young, against Vietnam and for the Civil Rights movement. If you backed Joe Frazier you were a representative of white, conservative America."
Frazier surrendered his title to George Foreman in a second-round knockout in January 1973.