'The X Factor' judge Nicole Scherzinger has backed Sharon Osbourne for a return to the show.
She also wished axed judge Tulisa well in whatever she does next, saying they are still good friends. However, Mel B is reportedly still in talks for the judging job after she provided great entertainment for viewers during last year's Manchester auditions, where she dismissed almost every contestant.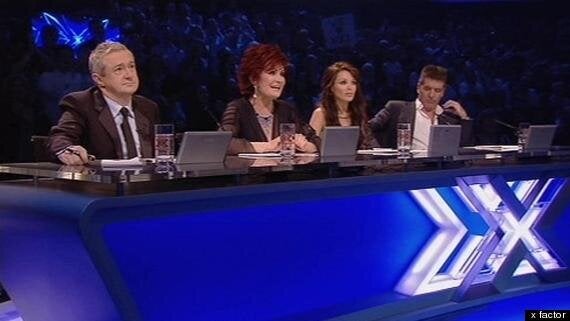 Sharon Osbourne on the X Factor panel in 2007
Osbourne quit the show in 2008, but now sources close to her have allegedly said she is ready to make a comeback.
But at the moment it looks like there is only one judging place going spare - who do you think should get it?
PHOTOS: Remember this lot? All the contestants from X Factor 2012 episode one...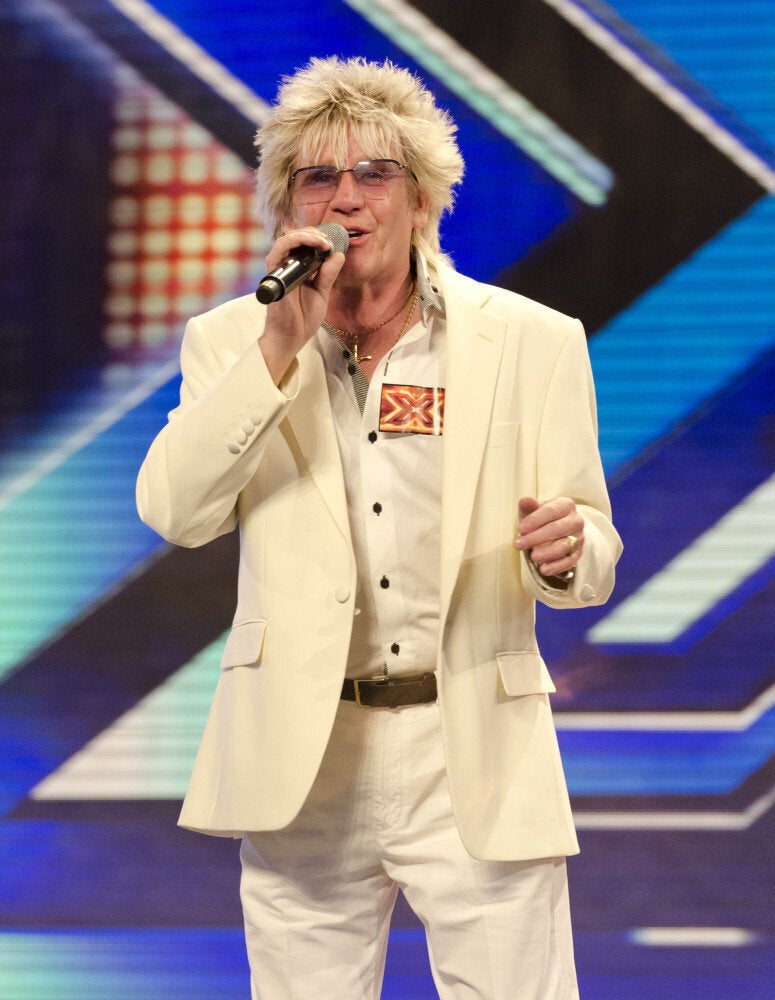 Related