Almost four people are chasing every job vacancy in Britain, rising to over 20 in some parts of the country, new research has revealed.
A study by Unison found that the worst area was the Isle of Wight, with almost 24 jobseekers per vacancy, followed by Hackney in London, with more than 20.
There are at least five people for every vacancy in 113 local authorities, and over 10 in 26 of those, said the union.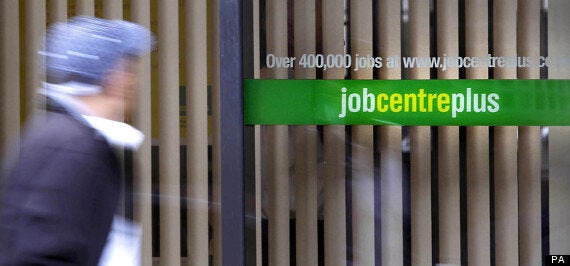 The most competition for jobs was found in the Isle of Wight
London was found to be one of the worst regions, with more than 10 jobseekers per vacancy in a third of the capital's 32 boroughs.
Unison said its study showed the scale of the jobs "crisis" and follows the loss of 500,000 public-sector jobs since the coalition came to power.
General secretary Dave Prentis said: "The scale of the ongoing jobs crisis is deeply worrying.
"Three long years of cuts - with more to come - and still there are not enough jobs to go around.
"The Government has got it wrong on the recession and it has sacrificed our recovery. As well as laying waste to our public services, cuts have a stranglehold on the private sector.
"The Government does have a choice. Use the budget to outline a bold strategy for jobs and growth. Make people feel secure in their jobs and they are more likely to spend.
"Give public-sector workers a decent pay rise and more money will flow through tills in local shops and businesses, helping our beleaguered high streets.
"The most damaging thing the Government could do is to plough on regardless with its reckless anti-growth, no hope, cuts strategy."
A Department for Work and Pensions spokesman said: "This research doesn't mention that despite tough economic times a record number of people are in work, the private sector has created one million jobs since 2010 and unemployment is falling.
"With 500,000 vacancies last quarter there are jobs out there but we're not complacent and Jobcentre Plus is working hard to make sure jobseekers have the right skills and experience to get into work."