After more than forty years delighting art visitors, 'Child With A Dove', one of the most loved paintings in the Britain, is going home with its new owner.
The 1901 Picasso artwork was sold for £50m to the Aberconway family, and is rumoured to be heading to a new gallery in Qatar.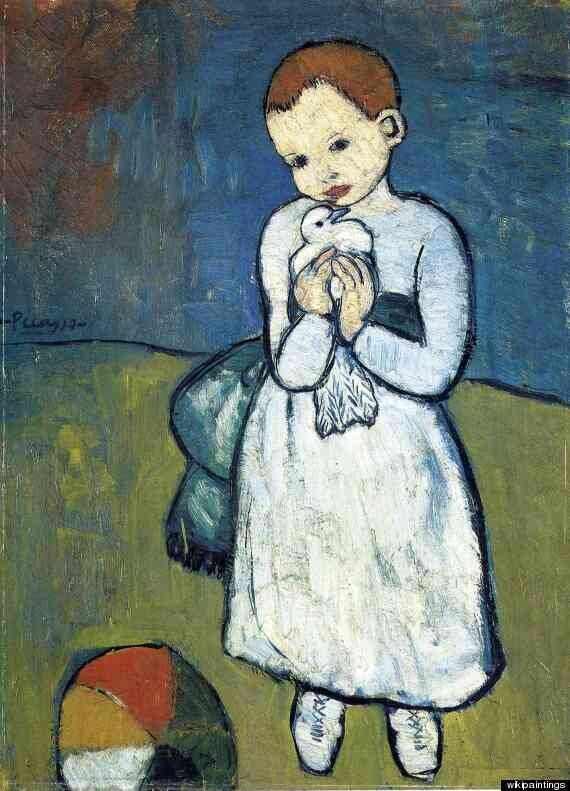 The piece, which marked the beginning of Picasso's Blue Period and is considered an emblem for peace, is currently fulfilling its final UK show at the Courtauld Gallery in London.
'Child With A Dove's departure comes after a failed attempt to raise the funds to keep it last year.
Experts advised Arts Council England last year as to the importance of the painting in a country that was slow to recognise Picasso's genius, prompting Culture Minister Ed Vaizey to put an export bar in place.
The export ban expired on 16 December 2012 after no benefactors stepped forward to buy the painting for the nation.