Slough's famous salesman will return to television screens after a 10-year break on Friday in a one-off special for Red Nose Day called 'The Office Revisited'.
Brent is seen employing his talents as a music producer as he attempts to launch the career of young urban artist Dom Johnson.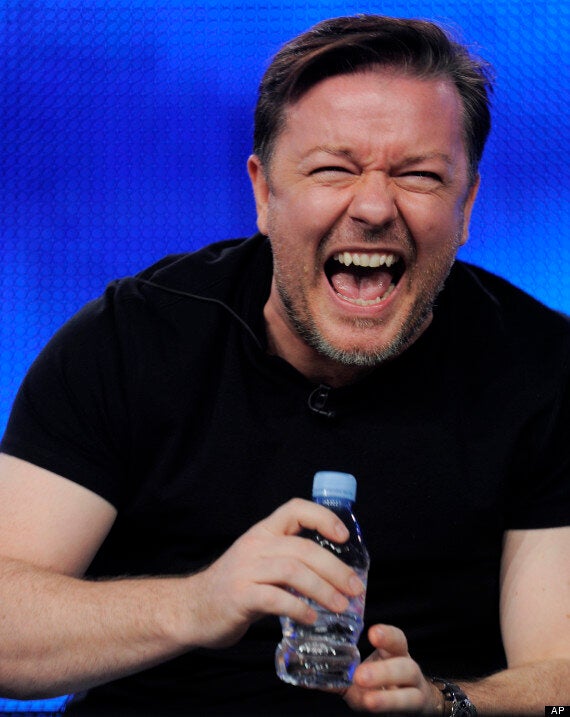 The former Wernham Hogg manager appoints himself producer and agent as he tries to worm his way back into the music industry.
The episode includes a full version of Brent's self-penned song, 'The Serpent Who Guards The Gates Of Hell', which briefly featured in the original series of 'The Office', as well as a video for his new reggae tune, 'Equality Street'.
Gervais revealed he wrote another three songs while filming for the TV special which he may showcase as Brent again for Comic Relief.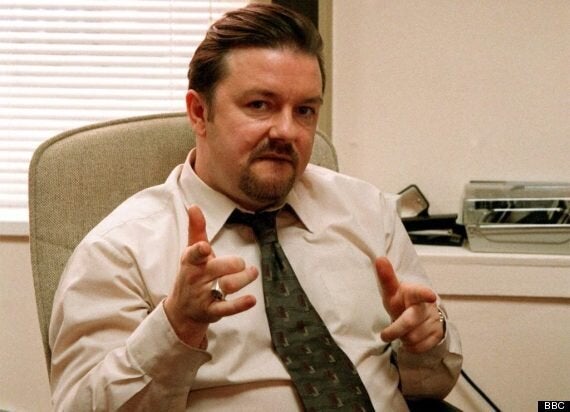 "I had an absolute blast bringing back my old friend David Brent," he said. "And of course, as a failed pop star myself, my favourite bit about the whole experience was having an excuse to 'go and get the guitar', and actually write the songs I mentioned in The Office.
"The really funny thing is, that while I was at it, I wrote three more brand new songs too. So if Comic Relief is around in another 10 years you might get to hear those as well."
A star-studded line-up of comedians including Michael McIntyre, John Bishop, Jonathan Ross and Russell Brand will gather for this year's Comic Relief telethon, which is celebrating the 25th anniversary of Red Nose Day.
Related