The Liverpudlian crooner - nicknamed the 'shaky Scouser' because of his nerves at his first audition on last year's series - confirmed his sexuality in a tell-all interview in this week's Now magazine.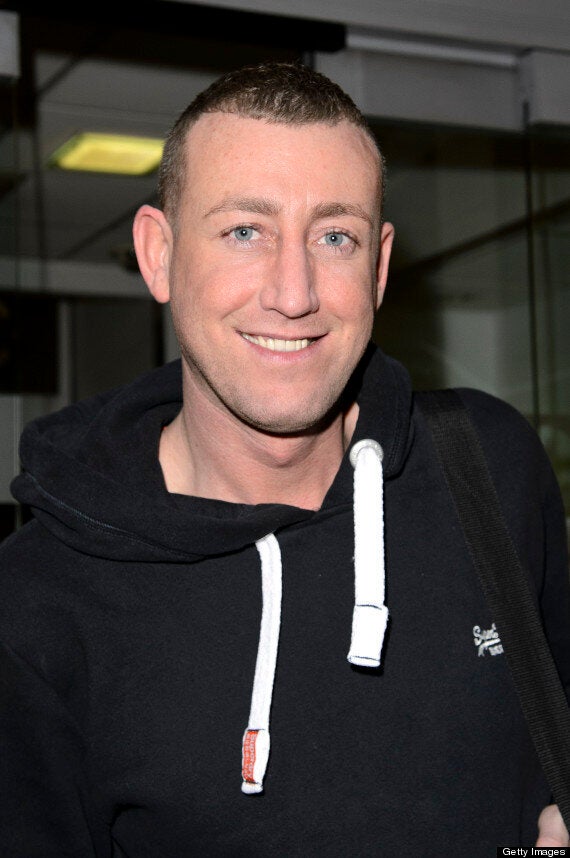 Christopher Maloney: 'I'm gay'
When asked if he was gay, Chris said: "Do you know what, I'm going to admit it - yeah."
He added: "Honestly, I've never denied it or anything like that. It's just that with the show it was always an inappropriate time or people just asked inappropriate questions."
Christopher also revealed that he is in a longterm relationship and his boyfriend has had the seal of approval from his beloved nan.
"We've been together for three years," he said. "My nan said to me: 'Go for it.'"
And despite rumours that he didn't get on with the other contestants during his time on the show, Chris claims Ella Henderson now calls him 'Uncle Chris' and that District 3, Jahmene and winner James Arthur have told him they've realised they didn't 'appreciate' him while the show was on our screens but now do.
He also broke down in tears when he was asked why he took to twitter to have a go at his mentor, Gary Barlow at the end of the series.
"I didn't even know what I was doing. I've spoken to Gary since," he says.
"He knows that I didn't know where my head was at. I felt like everyone had turned against me. It's horrible to even think about it because it just upsets me."
The full interview appears in this week's Now magazine, out now.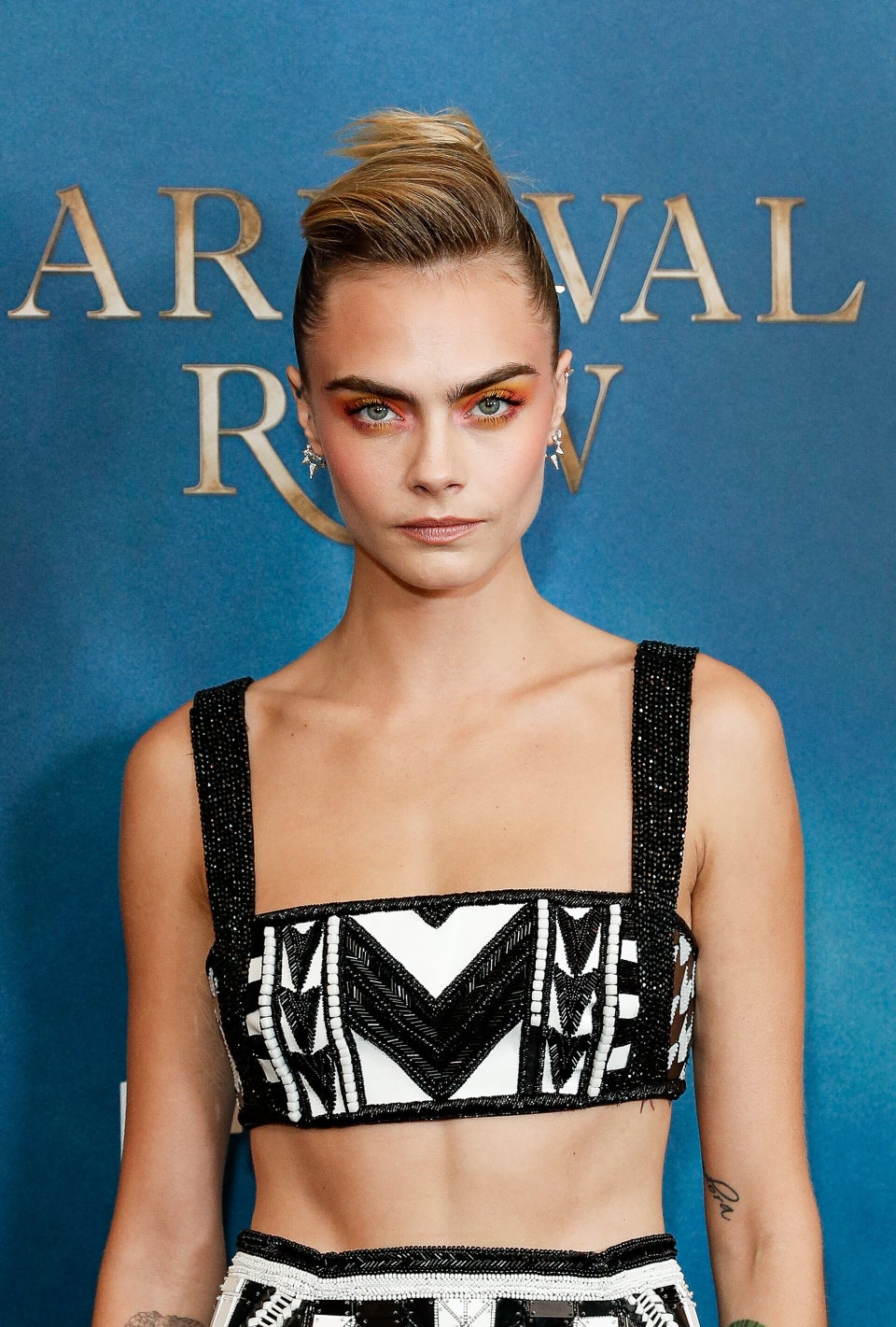 LGBTQ Celebs
Popular in the Community