A company responsible for the special effects in 'Doctor Who' is set to close as the show approaches it's 50th anniversary.
Mercury FX Limited, who were also responsible for SFX on the axed BBC Three vampire series 'Being Human' as well as spy drama 'Spooks', appointed liquidators on Monday.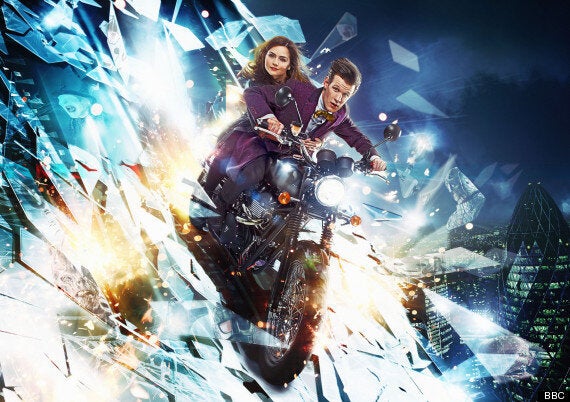 An unpaid bill to the Inland Revenue was credited as the reason for the company's closure, with unpaid taxes of over £80,000. There were also other debuts totalling over £20,000.
The company previously ran under the names DarkHorse FX and BBC Design Bristol.
Meanwhile, 'Doctor Who' creators have announced a new Character Encyclopaedia, to tie in with the 50th anniversary.
The 200 full-page character profiles introduce the show's most well-known, best-loved and weirdest characters, with data files full of fascinating information on each of the eleven Doctors, his loyal companions and unforgettable foes.
It's set to hit shelves 2 April.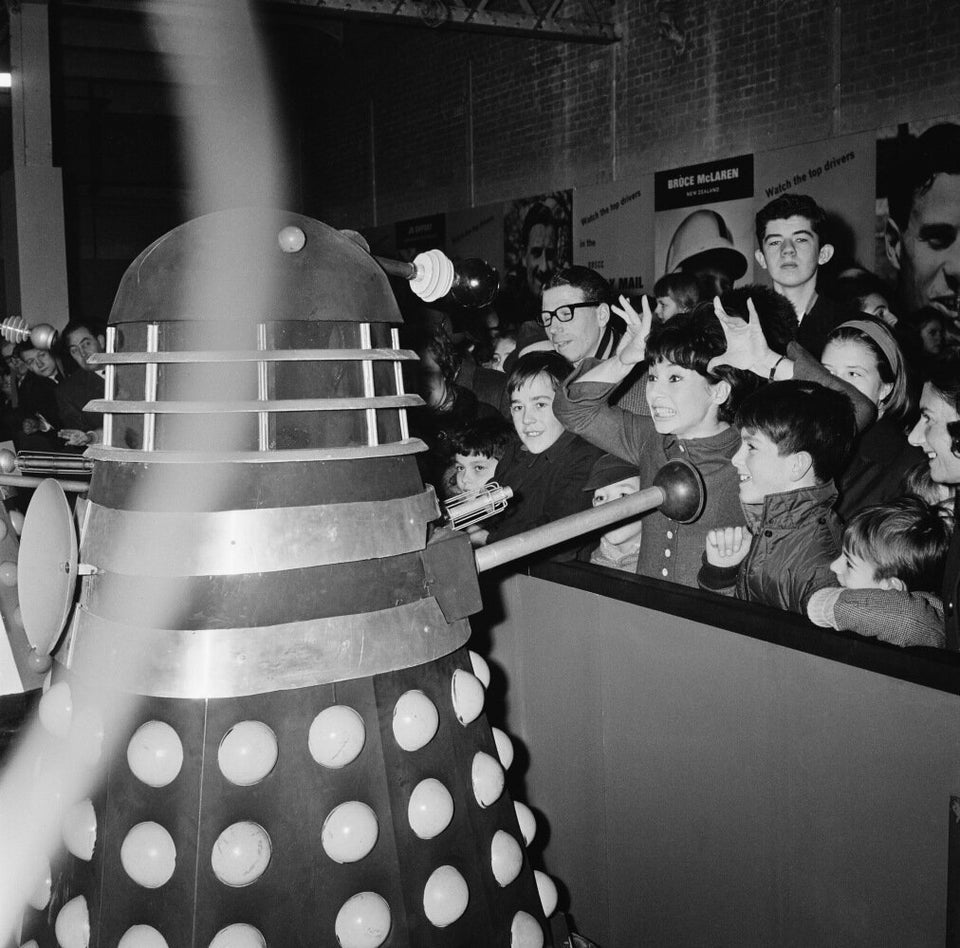 Doctor Who Companions
Popular in the Community