Doctors have said they are still unsure what caused her to collapse, but believe it to be a 'one off episode'.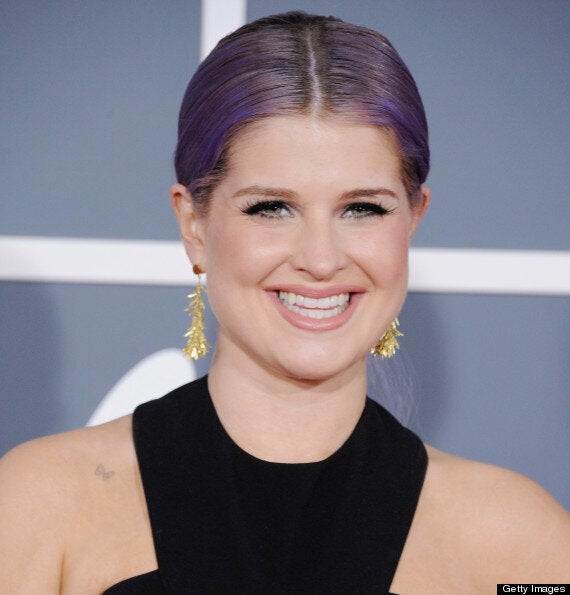 Confirming the good news in a statement, her spokesperson said: "After a five-day hospital stay, Kelly Osbourne has returned home and has been given a clean bill of health by her doctor.
"Doctors ran numerous tests and determined that this was most likely a one-time episode of which there are no conclusive results.
"She is looking forward to returning to 'Fashion Police' this week and getting back to business and life as usual."
The statement seemingly shot down reports that she had been diagnosed with epilepsy.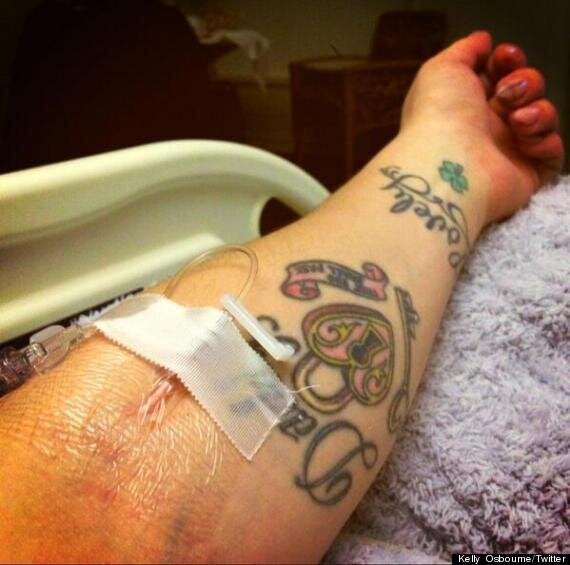 Kelly previously tweeted this snap of her in hospital
Whilst in hospital and fretting about her condition, Kelly tweeted: "My life is now like an episode of House = the impending fight against death and the look of fear in everyones faces!"
After returning home, she thanked all the staff at the hospital for looking after her, saying it was good to be home.
"Thank you to all the Doctors Nurses Medical Staff & Employees@CedarsSinai Hospital for fixing me enough to go home its so nice to bein bed!," she wrote.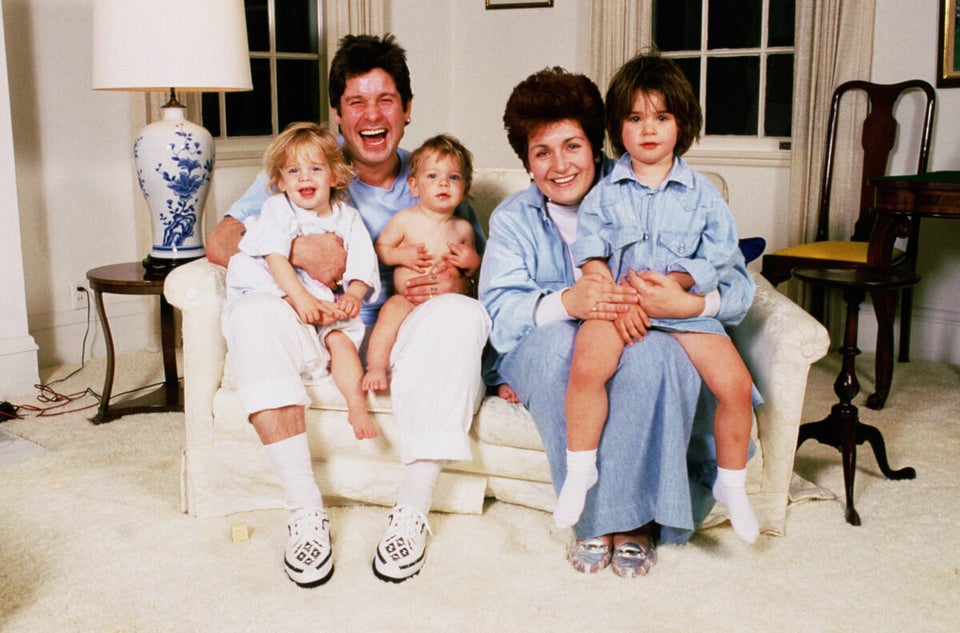 Kelly Osbourne
Related