In the introduction to her coffee-alcohol-dairy-sugar-shellfish-wheat-meat-and-soy-free (phew) cookbook, the actress who's been busily evolving her lifestyle brand Goop.com in past few years, describes her struggle to find the right diet for her family.
"Every single nutritionist, doctor and health-conscious person I have ever come across . . . seems to concur that [gluten] is tough on the system and many of us are at best intolerant of it and at worst allergic to it.

"Sometimes when my family is not eating pasta, bread or processed grains like white rice, we're left with that specific hunger that comes with avoiding carbs."
However, nutritionists have responded to her observations with concern.
The Daily Mail reports that public health nutritionist Yvonne Wake says Miss Paltrow is being 'foolish' and could be doing her children harm.
While, Yahoo.com reports that twitter users have also been unimpressed by what the 40-year-old mum feeds her two kids (Apple, eight, and Moses, six).
One user wrote: "So Gwyneth Paltrow does not feed her kids carbs!!! Sorry but thats just wrong. Poor little mites need energy to grow! #naughtymummy"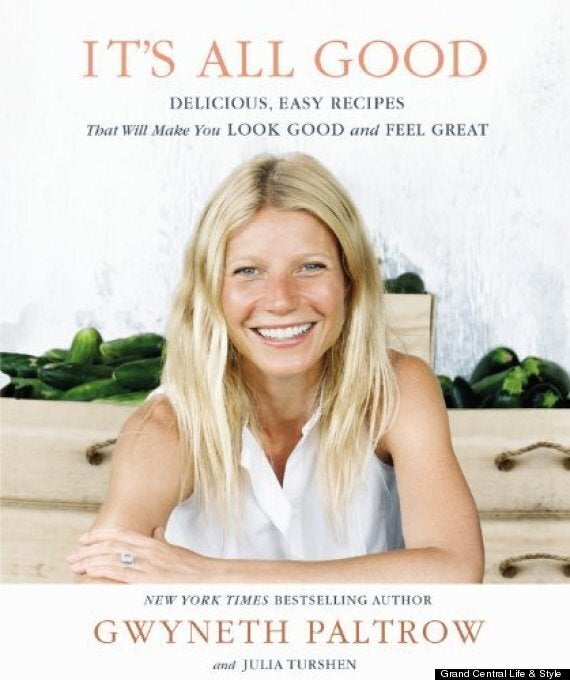 Gwyneth Paltrow's cookbook will go on sale in April
"Many people today have developed a phobia of carbs, but the truth is that carbs are actually good for us and we need to consume them every day, particularly when we're active."
In a recent post, Bartlett says: "Every processed or refined carbohydrate should not be considered healthy and at no stage should form the backbone of your diet."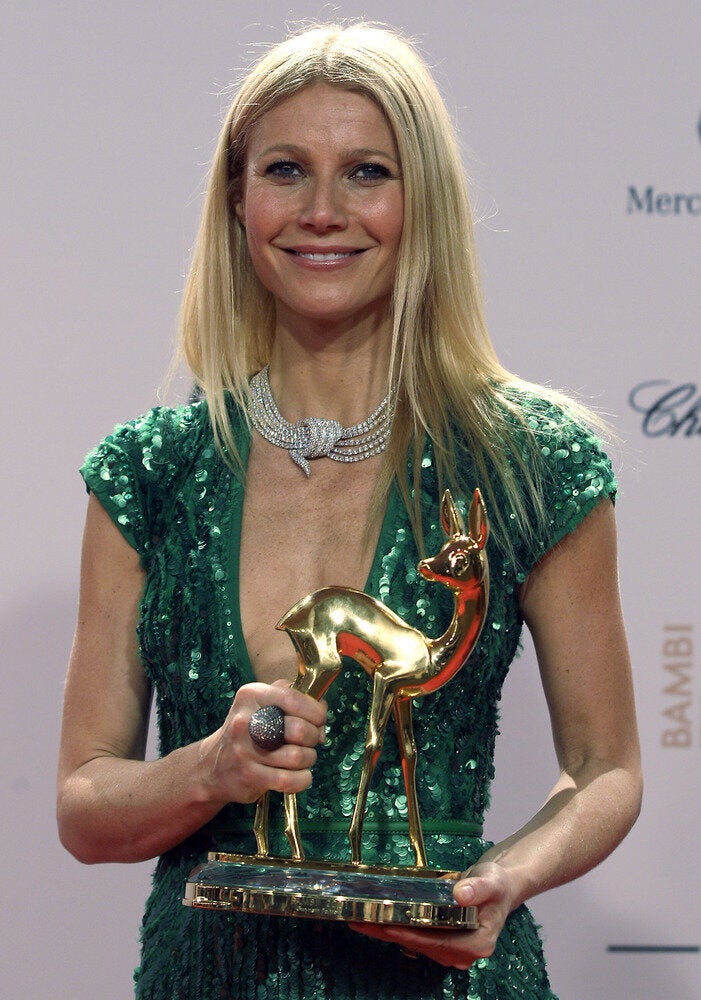 Gwyneth's Parenting Advice