Troubled ex footballer Paul Gascoigne could be heading to the jungle for the next series of 'I'm A Celebrity... Get Me Out Of Here!'.
Gazza - who has been battling an addiction to alcohol - has revealed that he turned down the chance to appear on the reality show when bosses approached him a few years ago, but now says he is up for the challenge.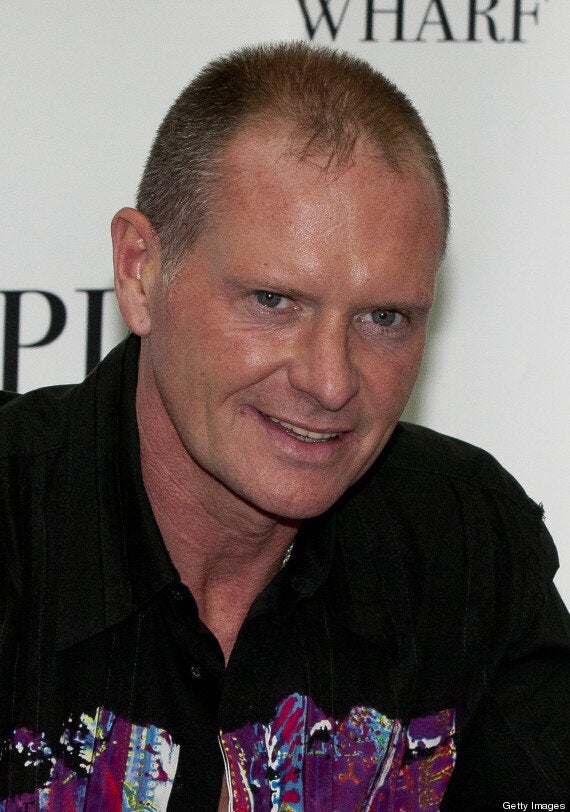 "When sober, I'm up for anything, but when drinking, I don't want to do anything. I won't say what they offered, as other celebrities would complain they weren't given as much. But it was a lot.
"I've no problem eating insects, and now I'd be there like a shot," he added.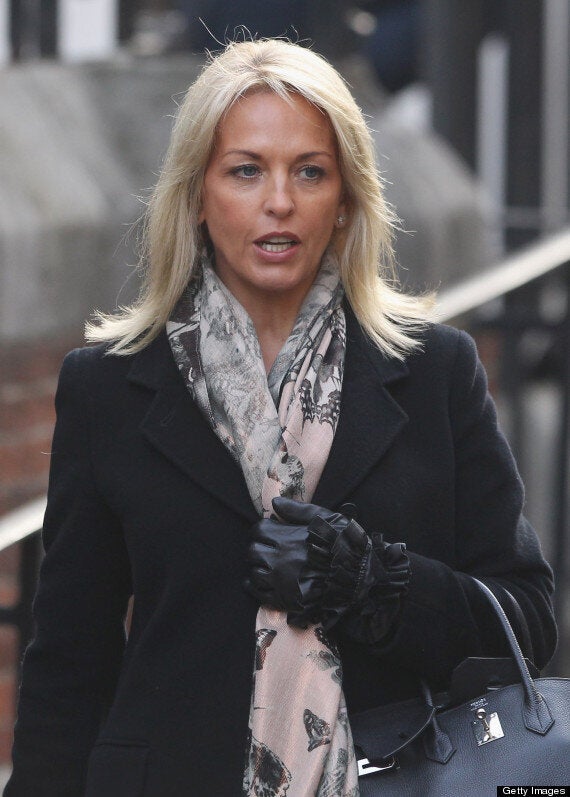 She wrote on her Twitter page: "My mum talks to him (for) hours on end everyday helping speaking to the people around him trying to do the best for him."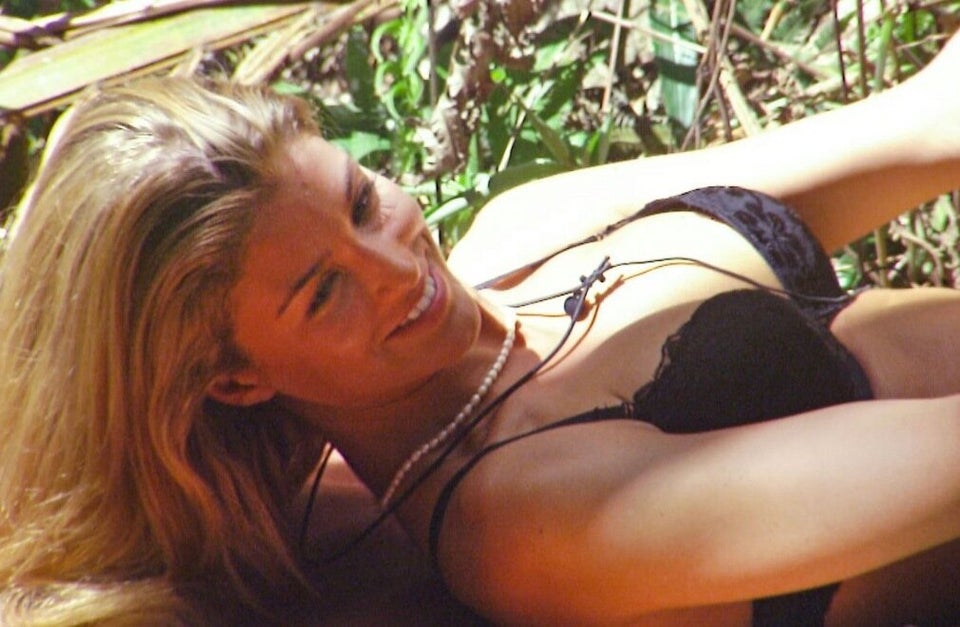 The Ultimate Im A Celebrity Bikini Gallery