Troubled ex footballer Paul Gascoigne could be heading to the jungle for the next series of 'I'm A Celebrity... Get Me Out Of Here!'.
Gazza - who has been battling an addiction to alcohol - has revealed that he turned down the chance to appear on the reality show when bosses approached him a few years ago, but now says he is up for the challenge.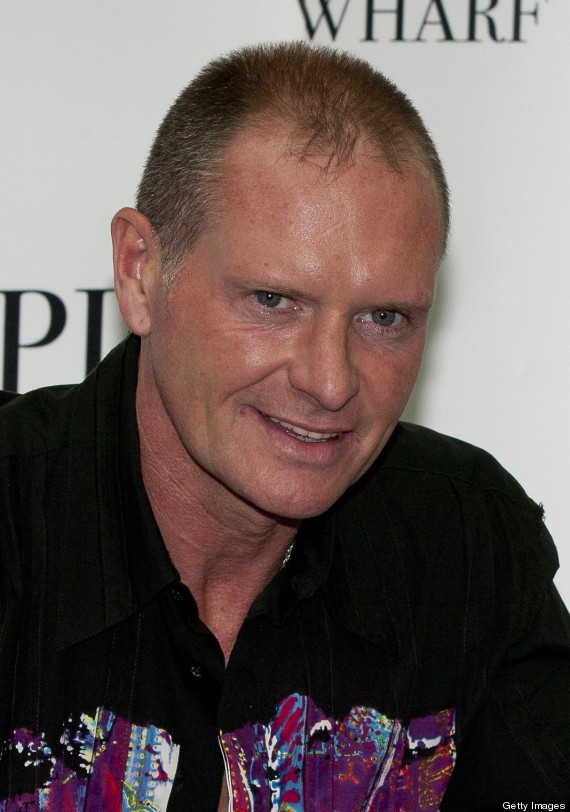 Paul Gascoigne
Speaking to The Sun, he said: "They asked a while back, but I wasn't right and said no.
"When sober, I'm up for anything, but when drinking, I don't want to do anything. I won't say what they offered, as other celebrities would complain they weren't given as much. But it was a lot.
"I've no problem eating insects, and now I'd be there like a shot," he added.
His former wife Sheryl Gascoigne was a contestant on the tenth series of 'I'm a Celebrity', and has been supporting him through his recent battle against the booze.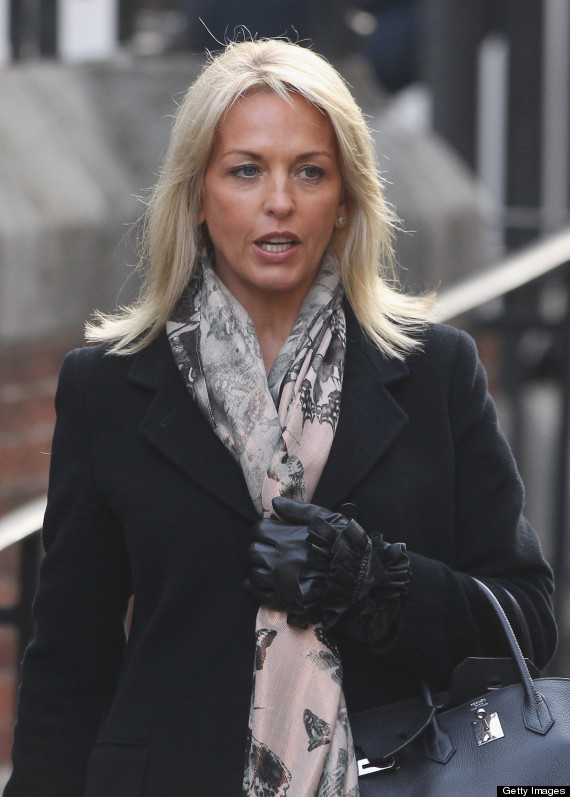 Sheryl Gascoigne
After Paul sought treatment for his problems earlier this year, the pair's daughter Bianca revealed they were in daily contact.
She wrote on her Twitter page: "My mum talks to him (for) hours on end everyday helping speaking to the people around him trying to do the best for him."
After detoxing at a treatment facility, Gazza had a bad reaction and ended up in intensive care, but is now on the road to recovery.
LIKE US ON FACEBOOK | FOLLOW US ON TWITTER