Of all the wardrobe staples, jeans have a habit of creating as many problems as they solve.
You find the perfect pair, then put on a few pounds and suddenly that beautiful sleek silhouette disappears, and you're struggling to sit down comfortably.
Well, George at Asda have attempted to tackle the fact that more than half of women fluctuate in weight each year (between 4-10 pounds) with a cunning use of stretchy denim.
According to a statement, the supermarket's recently launched Wonderfit Jeans grow and shrink with your dress size (up to three dress sizes), owing to a fabric that has a compact weave with high elastene content.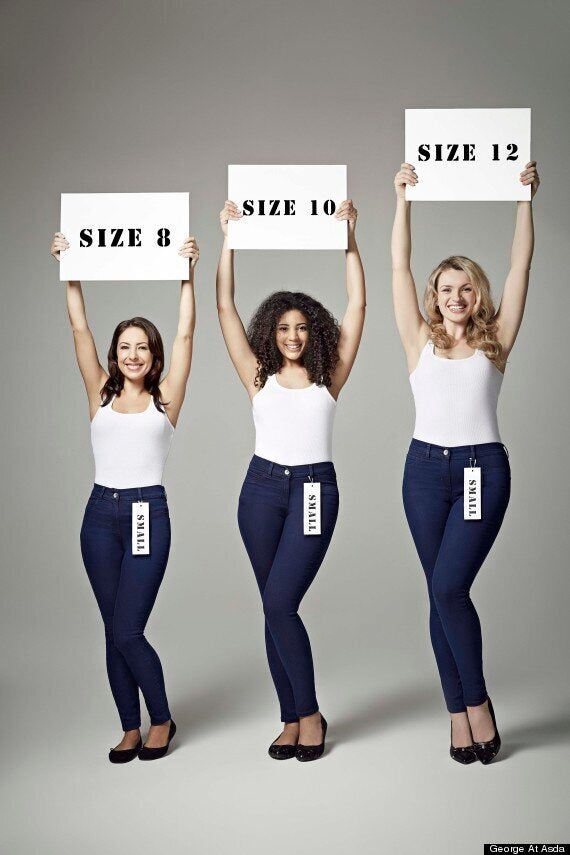 Fiona Lambert, George brand director, said: We've all had days where we struggle to button up our favourite pair of jeans after over indulgence and likewise days where our favourite jeans are a little looser following weight loss.
"With the Wonderfit, gaining or losing a few pounds will make no difference, you're guaranteed a perfect fit every day."
The jeans costs just £18 and aim to solve the dilemma of whether to buy new jeans when your body shape slightly changes. They are available in two colours and in sizes small (fitting dress sizes 8, 10 & 12), medium (fitting dress sizes 14, 16 & 18) and large (fitting dress sizes 20, 22 & 24).
Research carried out by Asda found that one in five women claim to own up 10 pairs of jeans, spending over £100 a year on new jeans alone in response to weight changes and holding onto up to three pairs that don't fit in the hope of getting into them once again.
See more slimming clothing here..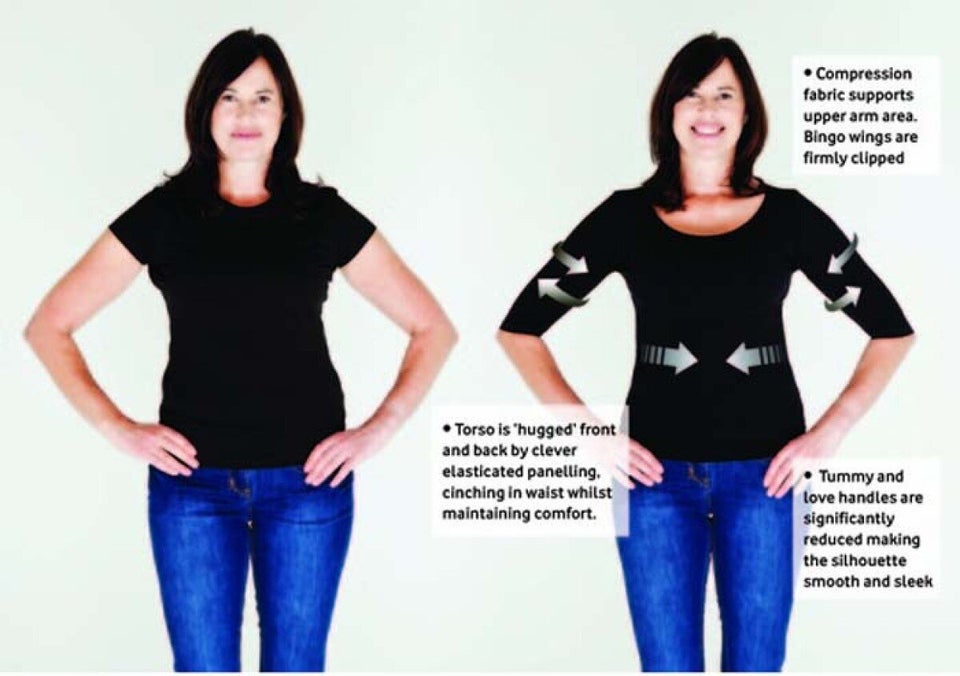 'Slimming' Clothing