The election of a new Pope raises many a pertinent question.
What will his stance be on such crux issues as contraception and gay marriage?
Will he be more liberal or conservative than his predecessor?
And, most crucially, who does he look like? Have a look through the suggestions below then vote to let us know what you think...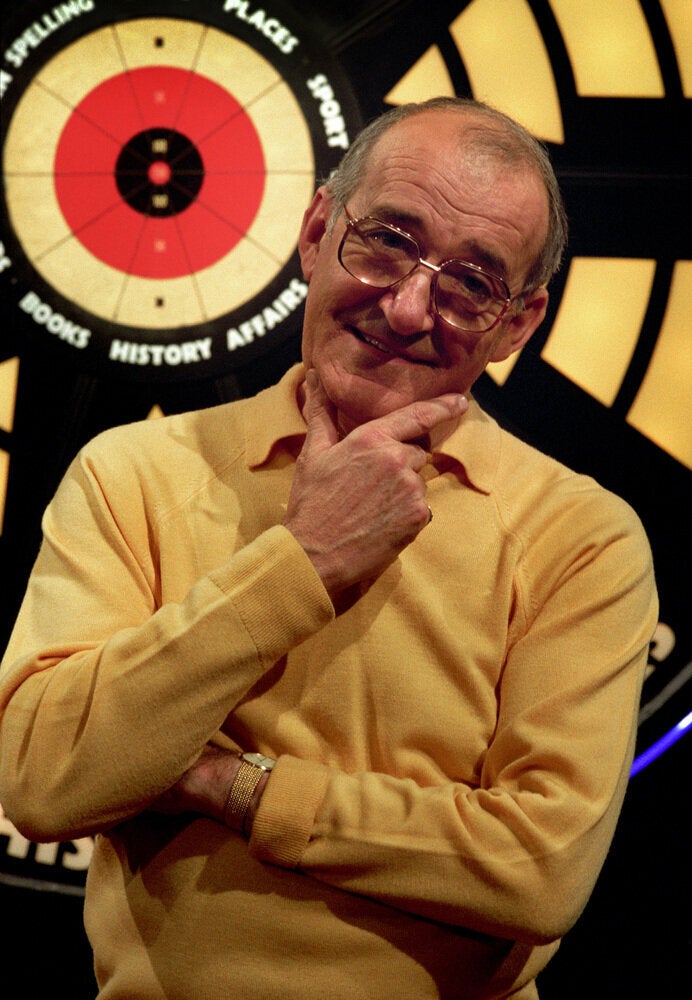 Vote on who YOU think the new Pope looks like
Popular in the Community