A homophobic row has erupted after Formula 1 legend Sir Stirling Moss said he didn't want a "poofter" to play him in a film about his life.
Sir Stirling had been asked if a "masculine" actor should portray him when he made the remark, and the 83-year-old dug a deeper hole when he swiftly added he had "homosexual friends" and "there's nothing wrong with it".
He agreed a masculine actor would be suitable because he had spent his life "driving cars and chasing girls".
"I hope the actor would be masculine, not a poofter or anything like that. Perhaps the guy from Skyfall?"
He was of course referring to Daniel Craig's third outing in the most successful James Bond film.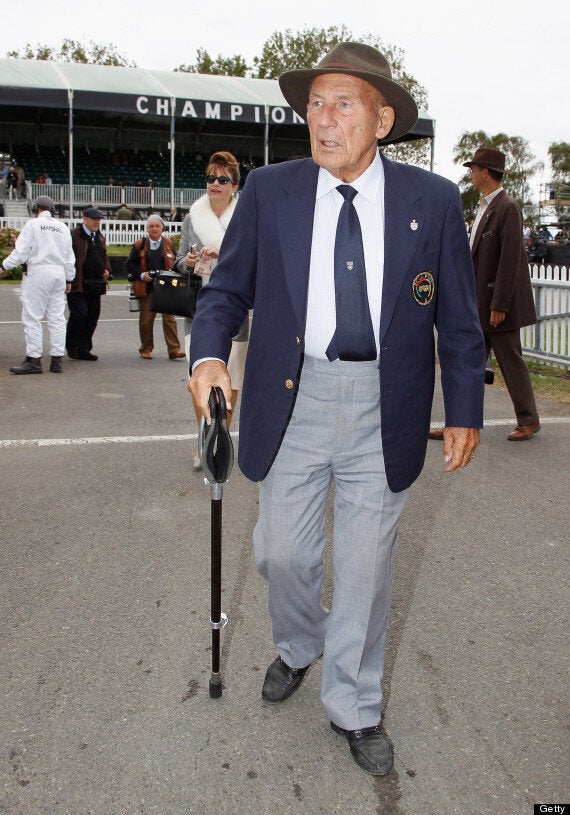 Sir Stirling has upset people with his comments
"I'm sorry I've caused offence, but I'm disappointed anyone could be so narrow-minded as to take offence. It was not meant to cause any," he added.
Sir Stirling's comments have however upset Stonewall, the British charity for lesbian, gay and bisexual equality.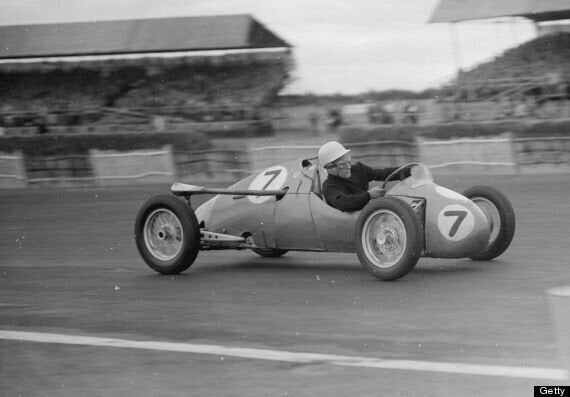 Sir Stirling racing in 1952
Stonewall chief Ben Summerskill said: "Rugby players like Gareth Thomas and brave gay people serving in Afghanistan might be better qualified to comment on masculinity than accomplished car driver Sir Stirling."
And Pace boss Margaret Unwin fumed: "It's a pity that a public figure of such standing apparently still holds such offensive views.
"Homophobia is still rife."
Related