Anthony Costa, part of Blue's ensemble sending feathers flying with their late arrival at 'The Big Reunion', will be feeling more relieved than most by the potential of a healthy pay day.
The singer with a face of a boxer has admitted that he has been further down on his luck than most since the band split in 2005.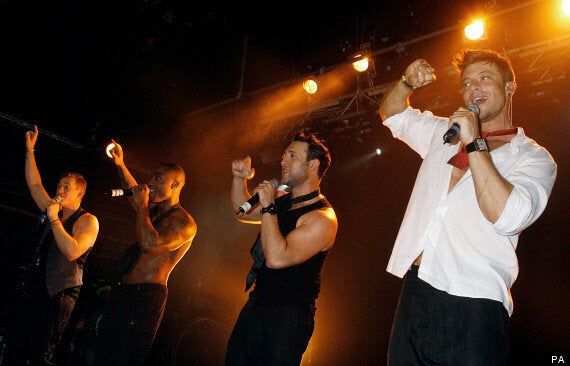 Once boasting of a £250,000/month paycheck when the band were at their height touring around the world with number ones, 13 million records sold and two Brits to their names, Costa has been surviving on £45 a week in recent times, living back with his parents and sleeping on friends' sofas.
As he put it in the teaser for next week's episode of The Big Reunion, "I went from Anthony Scarface to Derek Trotter."
The Daily Star reveals that Costa has been living voluntarily on an agreed £45/week arrangement to avoid bankruptcy.
Asked why he didn't turn to his bandmates Lee Ryan, Duncan James and Simon Webbe for help, Costa explained that he "didn't want to bother them. It was my business".
Blue were the UK's Eurovision entry in 2009
Viewers of 'The Big Reunion' this week saw Blue belatedly join the groups reforming for a one-off concert, although it has since been announced that the collective will be going on tour.
Blue also have an album coming out at the end of April, 'Roulette', their first for ten years. They haven't been completely idle in that time, though, with a respectable showing at the Eurovision Song Contest in 2009, where they came eleventh with 'I Can'.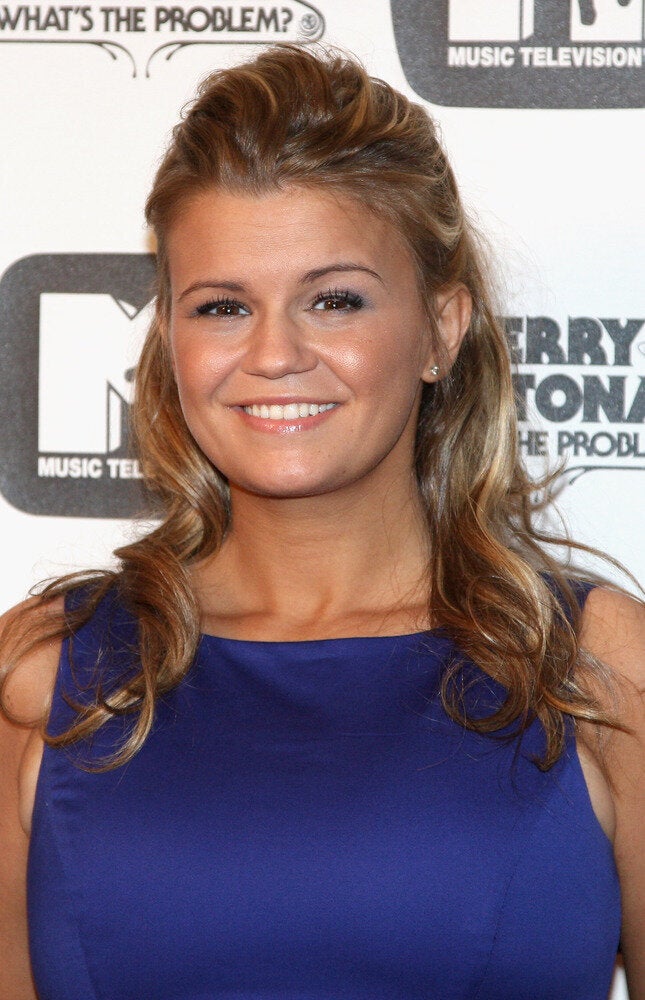 Bankrupt stars
WATCH: Blue performing new material 'Hurt Lovers' from their album 'Roulette'...