A TV presenter has stripped off for Playboy – as she announces her retirement from showbiz in order to be a carer for the terminally ill.
Cathy Zimmerman, who has presented shows on Austria's ATV and ORF channels, appears on the cover of the country's March 14 edition.
She explained her change of heart to the magazine: "After my mother was taken for an emergency operation last year something changed in me.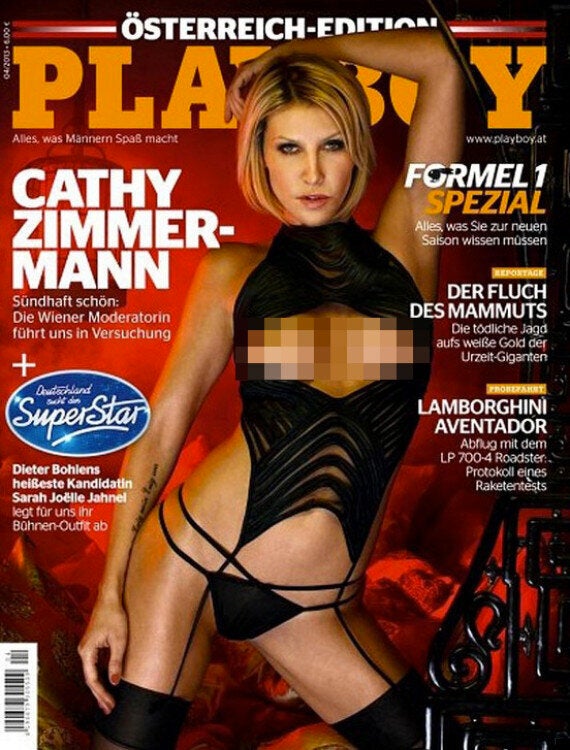 Austrian TV presenter Cathy Zimmermann appears on the cover of Playboy
"Now I try to separate myself from everything which makes me feel bad.
"Whether that's the wrong friends, relationships, jobs, whatever. I don't want anything to stop me. That would be a waste of life."
The 31-year-old posted a snap from her Playboy shoot to Facebook – but was forced to delete it as it broke the social networking giant's rules on nudity.
She nevertheless thanked her fans for their "great" feedback and "also for the critical".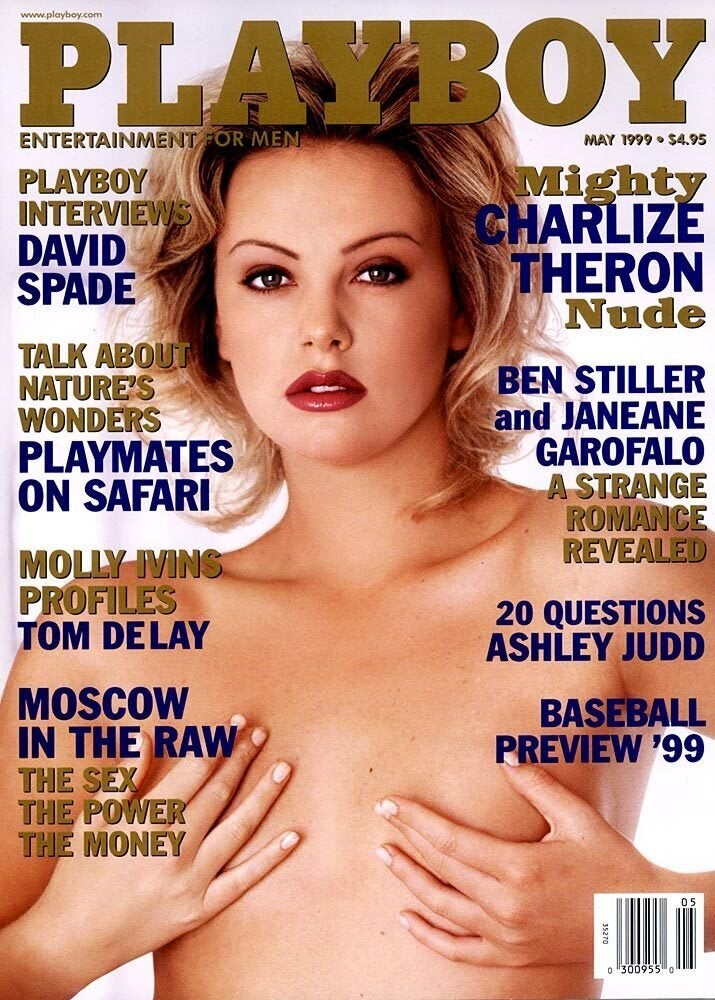 Playboy Celebs