David Hockney's studio assistant and close friend has died after being taken to hospital from the painter's east Yorkshire home.
Dominic Elliott died at Scarborough General Hospital on Sunday morning after he was brought in by a friend.
It is understood that friend is not Hockney, who is said to be very upset by Mr Elliott's death.
A spokesman for Humberside police said the force was contacted by Scarborough General Hospital, shortly after 6am on Sunday morning, after the man had been taken to the hospital in a serious condition.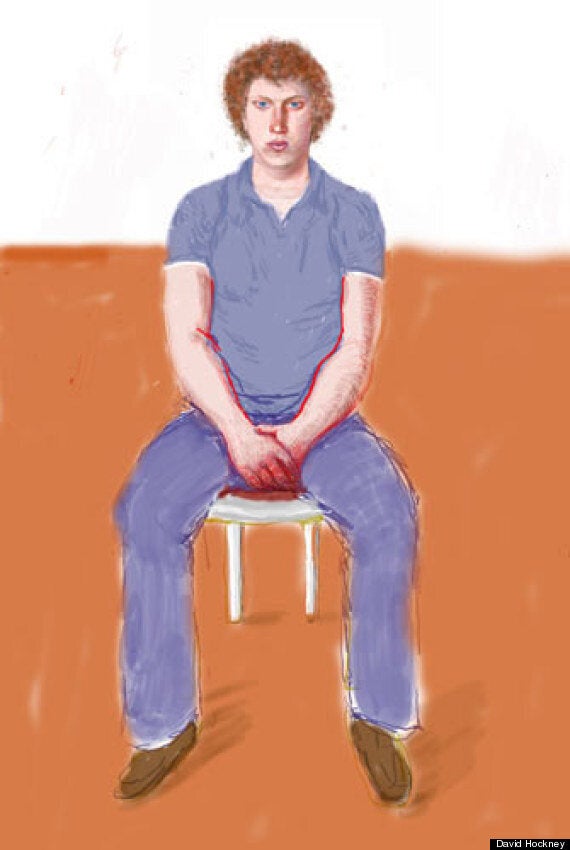 A portrait of Dominic Elliot, as painted by David Hockney in 2008
"The 23-year-old man was sadly pronounced dead at hospital and the police notified," the spokesman said.
"The circumstances of the man's death are not clear and officers are currently undertaking enquiries to establish events leading to his death.
"There were no signs of violence and a post mortem examination is due to take place tomorrow which is hoped may provide further information." David Hockney is one of Britain's best-known artists
Bradford-born Hockney is sometimes referred to as Britain's greatest living artist and is one of the most influential cultural figures of the last 50 years.
Some of his recent work, inspired by the countryside not far from Bridlington, was celebrated at the Royal Academy of Arts last year with an exhibition of his large-scale landscapes, called A Bigger Picture.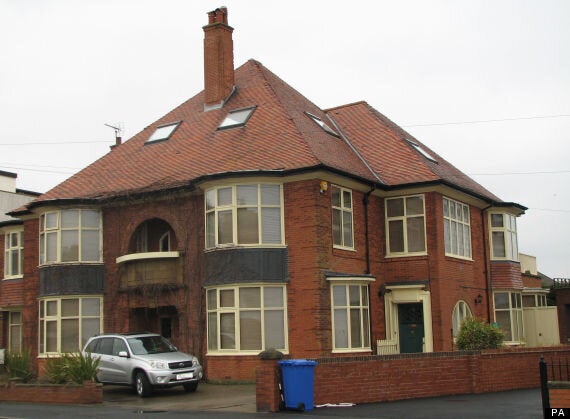 Hockney's house from where Elliot was taken
Hockney's famous artworks include A Bigger Splash, a vivid depiction of a Los Angeles swimming pool, and the portrait Mr And Mrs Clark And Percy.
In recent years he has been exploring the possibilities of using an iPad for his art.
Hockney has made no public comment about Mr Elliott's death and it is not known whether he was home at the weekend. He is, though, understood to be in the UK at the moment.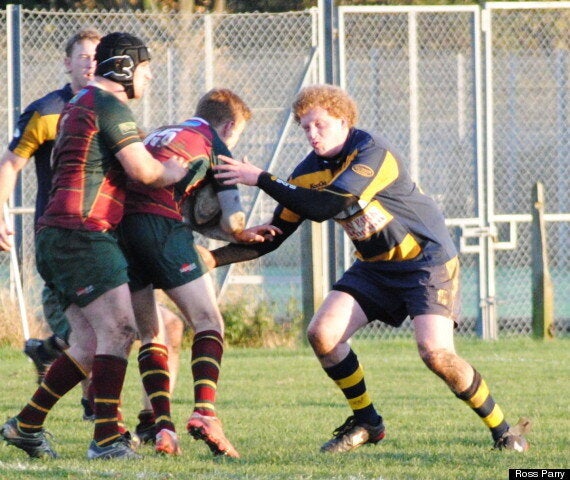 Dominic was a valued and popular member of the Bridlington Rugby Club
Mr Elliott is understood to be a Bridlington man who was recruited a number of years ago to help Hockney as he based himself in the resort and concentrated his art on the Yorkshire Wolds and surrounding area.
He was a well-known local sportsman, especially as a hockey and rugby player and tributes have been paid by members of Bridlington Rugby Club.
Chairman Gordon Morrice told the Bridlington Free Press: "Dominic was a valued member of our club, a good player with great potential.
"With his size and ability he could easily have established himself as a first team regular.
"He was a popular lad and had so many friends at the club."
The club said Mr Elliott, who only took up rugby a couple of years ago, was a second row forward who mainly played for the Mariners - the club's second team.
The club said Mr Elliott, who only took up rugby a couple of years ago, was a second row forward who mainly played for the Mariners - the club's second team.
Mr Elliott also played for Driffield Hockey Club.
The club's First XI captain, Adam Saltonstall, tweeted: "Horrified to hear news that @DriffieldHC teammate, Dom Elliott, died yesterday.
"Fantastic player, much loved by all. Will be sadly missed."
Another team-mate tweeted: "RIP Dom Elliott, such an amazing guy and its a pleasure to have known you."
Adam Chard tweeted: "So sad to hear of the death of my team mate Dom Elliott.
"A genuinely lovely guy who always made me laugh and a talented player. RIP mate.
"Its a sad moment for me & the club. Forever and always a legend."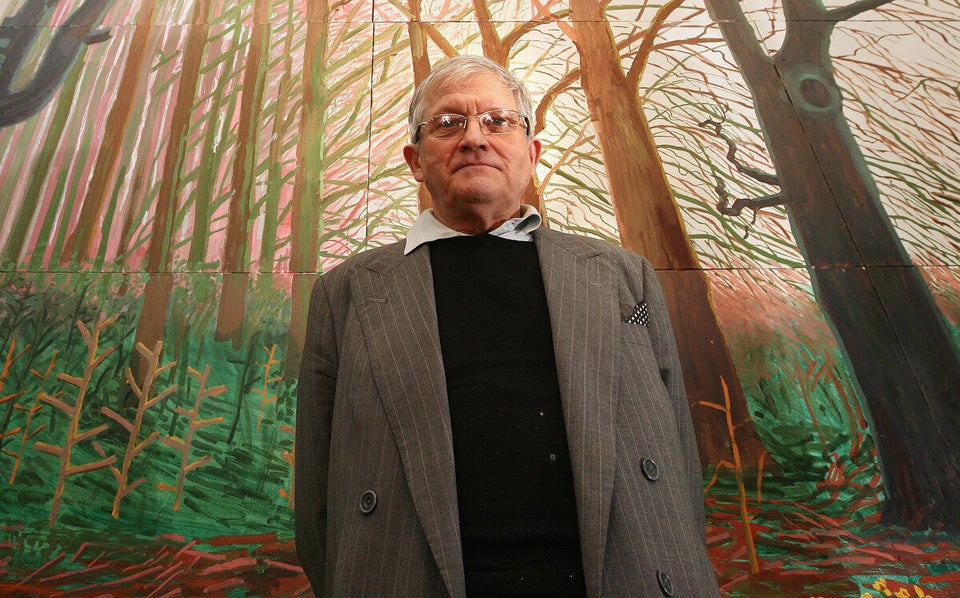 Artist David Hockney
Highlights from Hockney's A Bigger Picture:

David Hockney: A Bigger Picture
Popular in the Community