Two fifths of female bowel cancer patients were forced to visit their GP five times before being referred on to a specialist, a poll suggests.
Bowel Cancer UK said 42% of female patients and one in ten male sufferers under the age of 50 visited their general practitioner on at least five different occasions before being sent to a specialist or being admitted to hospital as an emergency.
The poll of 109 patients showed that one in five women had to wait more than a year before being diagnosed with the disease.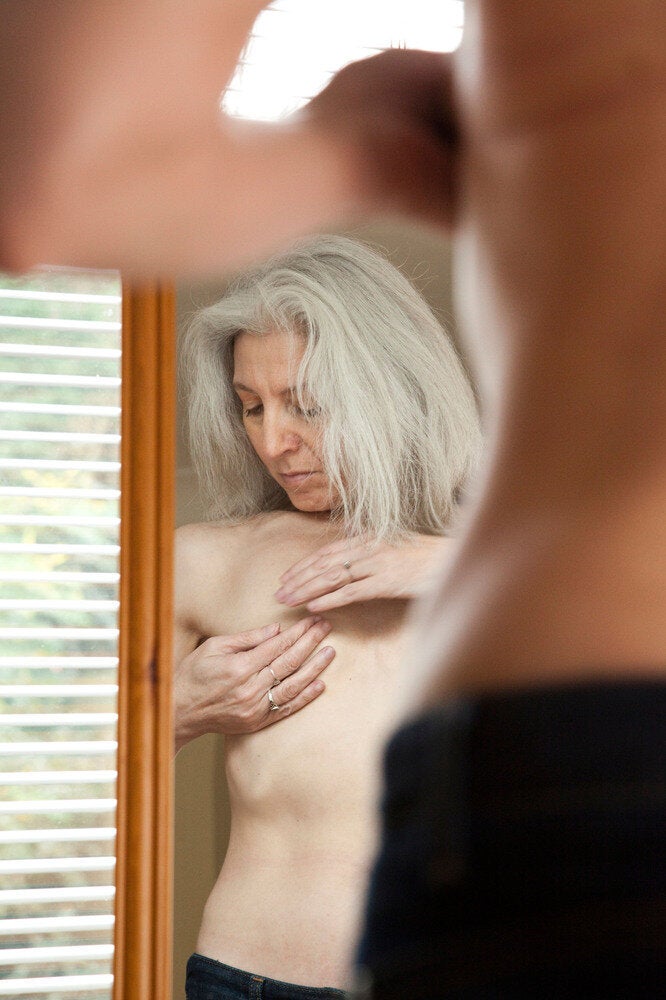 Know Your Body, Spot Cancer Symptoms
Deborah Alsina, chief executive officer of Bowel Cancer UK, said that it is "unacceptable" for younger patients to experience delays in diagnosis because they are considered "too young" to have the disease.
"We must ensure that bowel cancer is ruled out much earlier in the diagnostic process," she said.
"We must also ensure that those at greatest risk, for example, people with a genetic condition, receive the screening they need to detect any changes early.
"We are in touch with many younger patients and their families, who tell us stories of terrible heartbreak and worry caused by late diagnosis. We must take action and change this, as after all, bowel cancer is treatable but early diagnosis is key."