Good news for house-hunters - the asking price on this handsome pile has been slashed.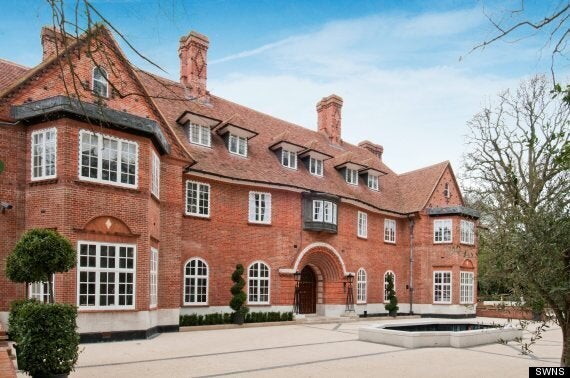 Heath Hall, in Hampstead, North London
The bad news - it will still set you back £65m. Believed to be Britain's most expensive house, Heath Hall in North London boasts 14 bedrooms, a cinema, gym and tennis court.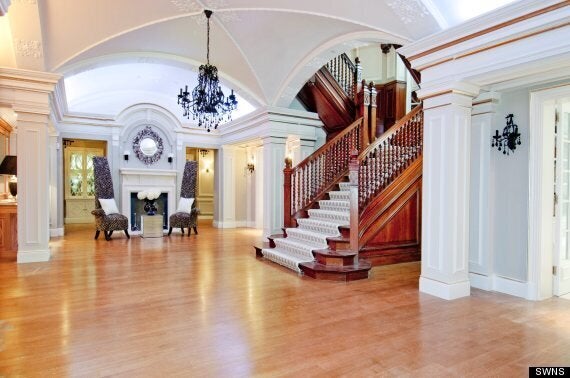 The owner has spent £40m renovating the property
With views over Hampstead Heath, the gated mansion is within one of London's most pricey postcodes.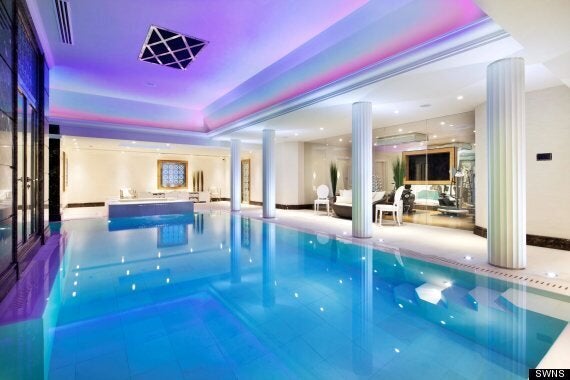 Current owner Andreas Panayiotou, a property magnate, has already splashed out £40m to renovate the home.
But he has had to slash the asking price by a whopping £35m from the previous, eye-watering £100m tag.
Do you think it's worth it? Click on the pictures below.