In an interview with this week's Heat magazine, the model-turned-bodybuilder says she still has a problem with her rival following her recent comments about Kelly Brook's weight.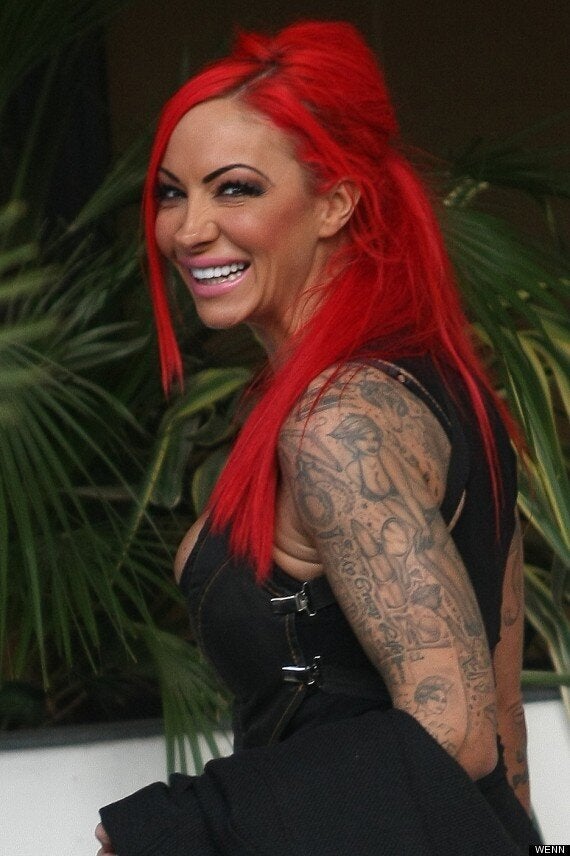 Pricey labelled Kelly a 'heifer' in her Sun column after seeing bikini shots of the model, saying she was 'FLABbergasted to see how big Kelly really is'.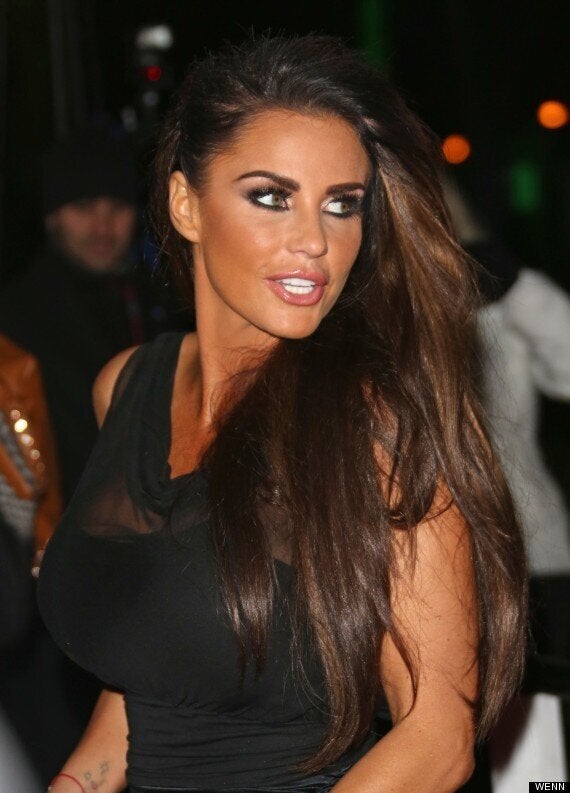 It's not the first time Jodie's had beef with Katie about her Kelly Brook comments - earlier this month she told Zoo magazine someone needed to 'shut Katie up, or at least gag her'.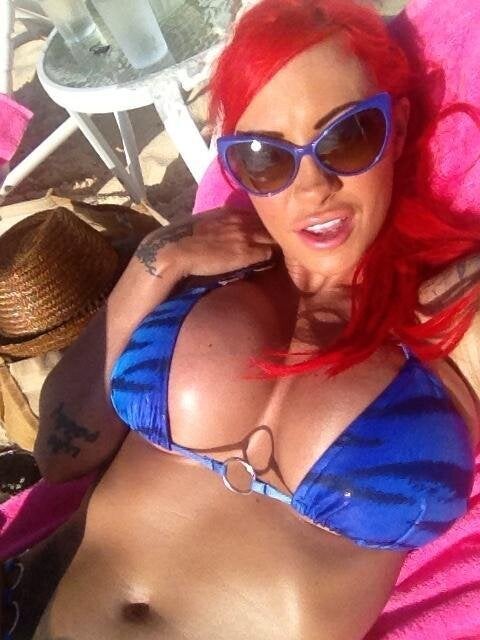 Jodie Marsh hits the beach