Jodie Marsh has continued her war of words with Katie Price - branding her a 'really bad role model'.
In an interview with this week's Heat magazine, the model-turned-bodybuilder says she still has a problem with her rival following her recent comments about Kelly Brook's weight.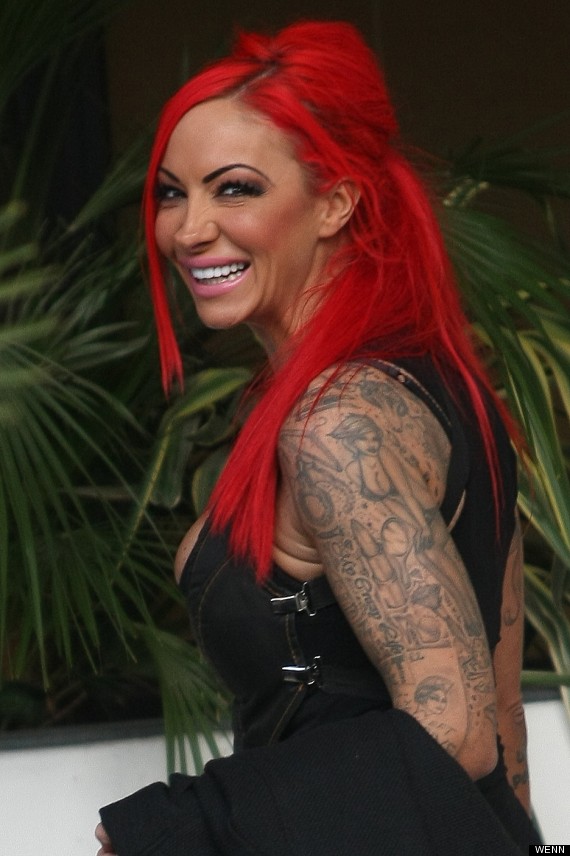 Jodie Marsh
Pricey labelled Kelly a 'heifer' in her Sun column after seeing bikini shots of the model, saying she was 'FLABbergasted to see how big Kelly really is'.
Jodie told the magazine: "I think her comments are outrageous. Young girls could start starving themselves because they'll look at Kelly Brook and think, 'If she's a heifer, then I must be morbidly obese'.
"I've got a massive problem with [her]. I think she's a really bad role model."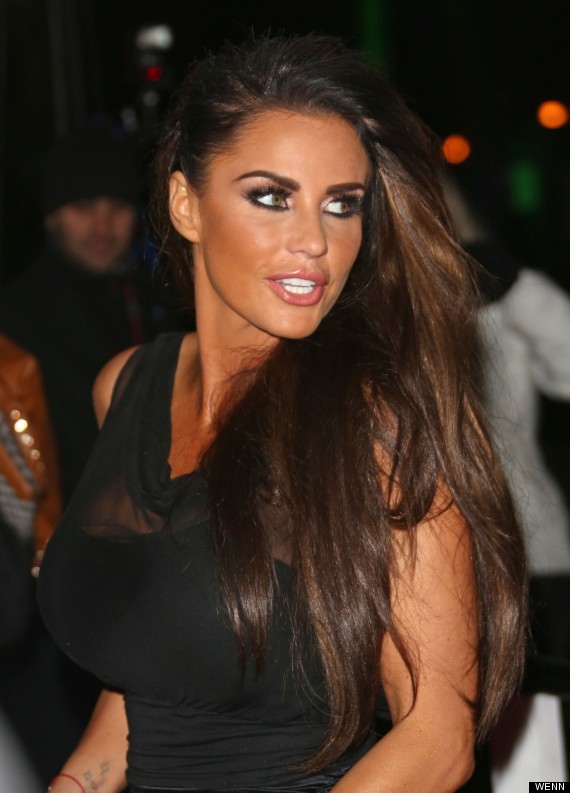 Katie Price
It's not the first time Jodie's had beef with Katie about her Kelly Brook comments - earlier this month she told Zoo magazine someone needed to 'shut Katie up, or at least gag her'.
"That was outrageous. Kelly's a size 10, tops," she told the lads' mag. "Someone needs to shut Katie up, or at least gag her. Shut up, love! No-one's interested in what you have to say..."
LIKE US ON FACEBOOK | FOLLOW US ON TWITTER