Lindsay Lohan has accepted a plea deal in a car crash case that includes 90 days in a rehabilitation facility.
The actress pleaded no contest on Monday to reckless driving, lying to police and obstructing officers who were investigating the accident involving the actress in June. Lindsay Lohan and her attorney Mark Heller appear at a hearing in Los Angeles Superior Court
A judge in Los Angeles said Lohan will be sentenced to 90 days in rehab, 30 days of community labour and 18 months of psychological therapy.
The 'Liz & Dick' star was on probation when her sports car crashed while on her way to a film shoot.
The 26-year-old actress has been repeatedly sentenced to jail since 2007 when she was twice arrested for driving under the influence.
Before the 'Mean Girls' actress left the courtroom, Superior Judge Superior Court Judge James R Dabney offered her a suggestion. "Don't drive," he said. The hearing had been set to begin at 8.30am local time, and Lohan arrived after 9am looking slightly frazzled in a cream outfit.
Her lawyers and a prosecutor met the judge in chambers for more than two hours before Lohan entered the plea.
Mark Jay Heller, who represents Lohan, left the chambers several times to confer with her in a courtroom hallway.
Lohan previously pleaded not guilty.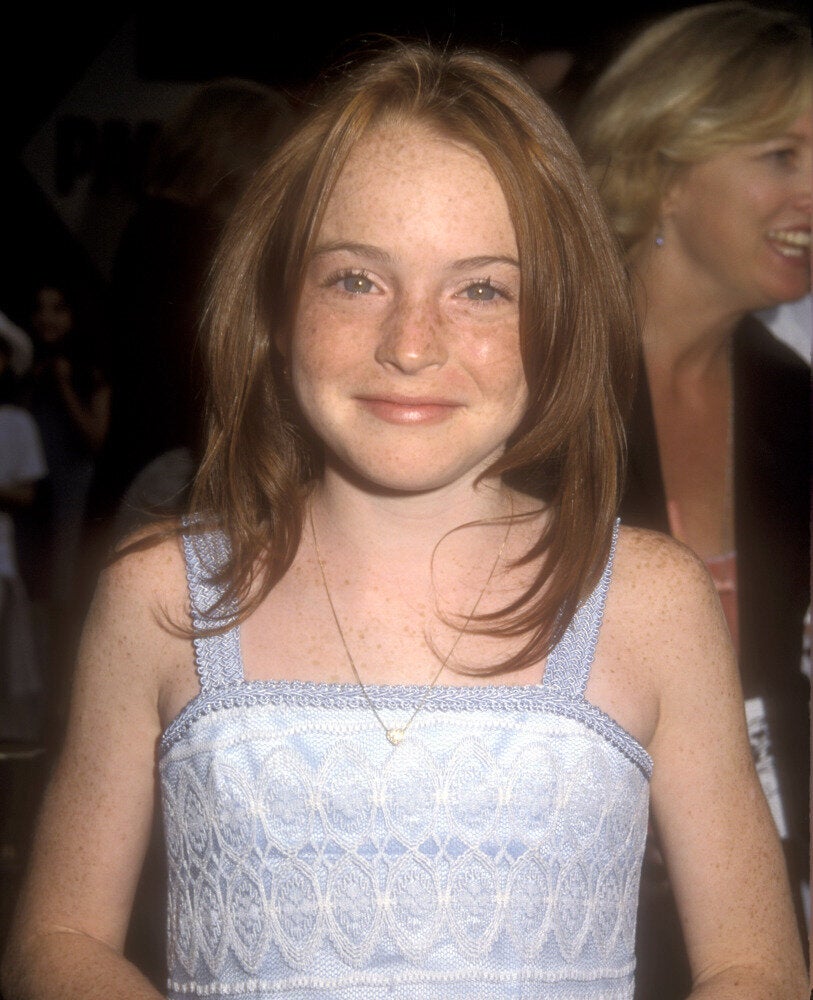 Lindsay Lohan