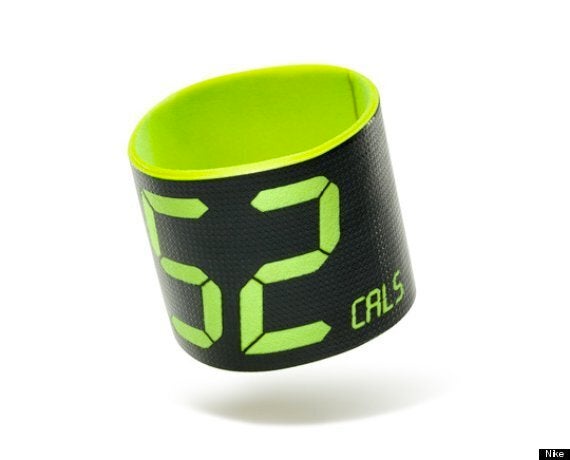 Nike has revealed the early concept designs for its FuelBand fitness product - and it's basically the Nike SweatBand.
While the product Nike eventually released looks more like a sturdier charity band, with its distinctive LED 'back screen' and water-resistant rubber, the original was a much more garish, larger sweatband.
Nike said it was "inspired by the thick, terry wristbands worn by the tennis greats of the '70s".
In a blog post it went on:
"The team wanted to evolve this iconic band by adding smart panels that would bend like fabric and change color like a chameleon...
First, the team graphically rendered the band and produced a leather wristband to get a sense of the desired fit and feel. The prototype started to embody a scoreboard on your wrist."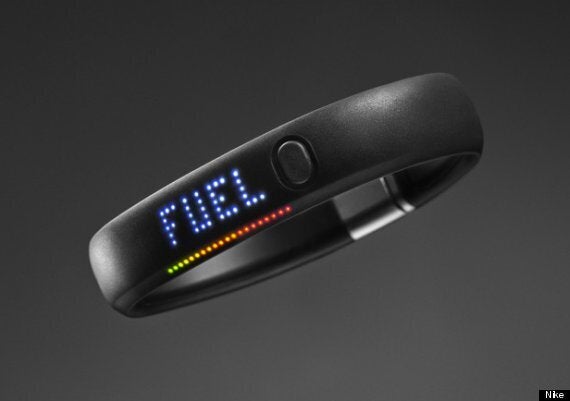 Above: what the FuelBand eventually became
Meanwhile Nike has also unveiled the first 10 companies it will work with as part of its 'Nike+ Accelerator' programme.
The idea is to use the accelerator to find new ideas and practical solutions to help people lead more active lives.
The companies are listed on Nike's website. Among them are Chroma.io, an indie games company making virtual worlds tied to real world activity and Incomparable Things, which "creates activity-driven fantasy sports leagues".