To mark the release of 'Great Expectations' on DVD, its young star Jeremy Irvine speaks about his character Pip in this latest, much darker than normal adaptation by Mike Newell.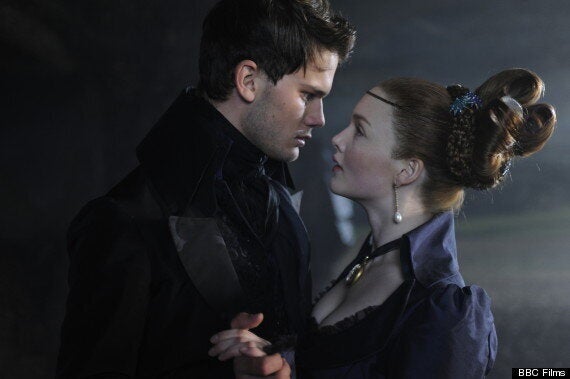 Jeremy Irvine with Holliday Grainger in the latest 'Great Expectations' epic
With Ralph Fiennes as Magwitch and Helena Bonham Carter as Miss Havisham, Irvine joins a strong cast, but is as impressed by David Nicholls' script...
"When it's not physical action, it's emotion - it's the sort of thing you see in a thriller."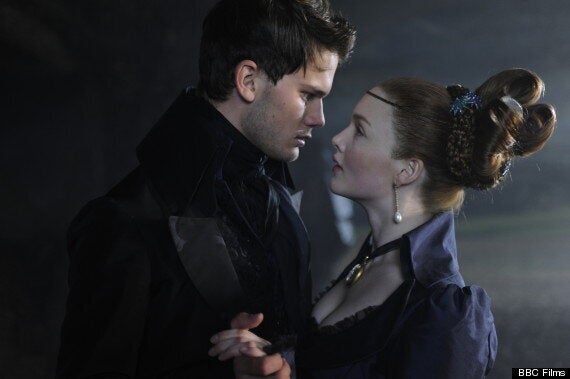 Jeremy Irvine is full of sympathy for his character Pip
Of his own character Pip, Irvine has only sympathy... WATCH HIM DISCUSS HIS CHARACTER ABOVE.
'Great Expectations' is available on Blu-ray and DVD from 25 March. Watch the trailer below...