If there are any non-celeb ladies out there who have recently had babies then you might want to look away now.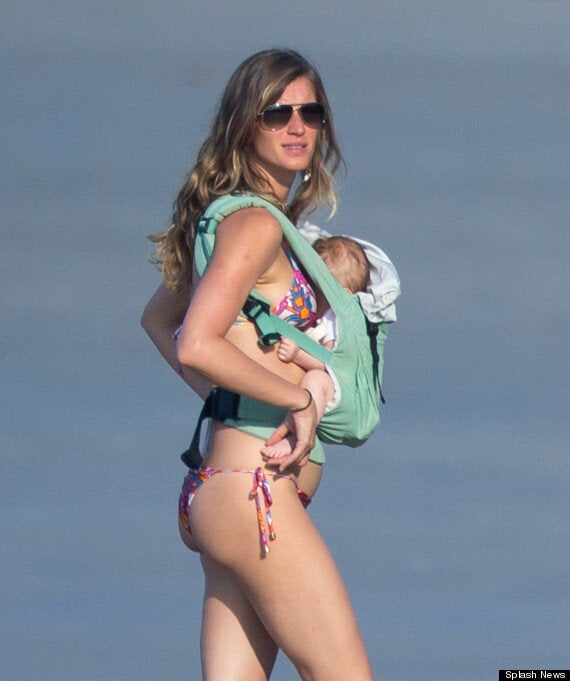 The Brazilian supermodel showed off her post-baby body (which looks very much like her pre-baby body to these eyes) during a beach break to Costa Rica.
Joining Gisele and her four-month-old daughter Vivian Lake on the trip was her American footballer hubby Tom Brady, their three-year-old son Benjamin and their pitbull, Lua.
Gisele's amazing bod might have something to do with her pre-birth fitness routine of Kung Fu and Yoga.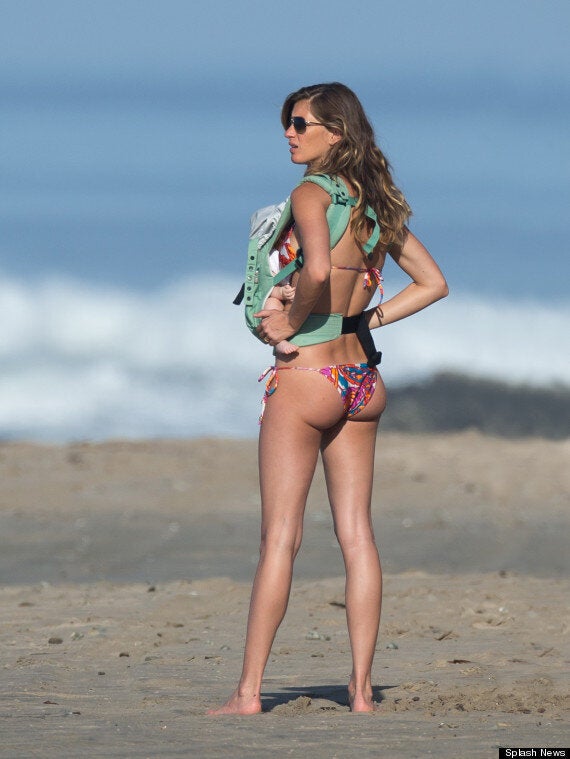 The 32-year-old told Vogue: "I did kung fu up until two weeks before Benjamin was born, and yoga three days a week. I think a lot of people get pregnant and decide they can turn into garbage disposals."
And if you think that sounds a little, well, smug then you'll no doubt be even more irritated by what she had to say about giving birth for the first time.
"It wasn't painful, not even a little bit," she told Brazilian TV show Fantastico. "The whole time, my head was so focused – every contraction, the baby is closer, the baby is closer.
"So, it wasn't like, 'Oh, what pain.' It was, 'With every contraction, he is getting closer to me.' "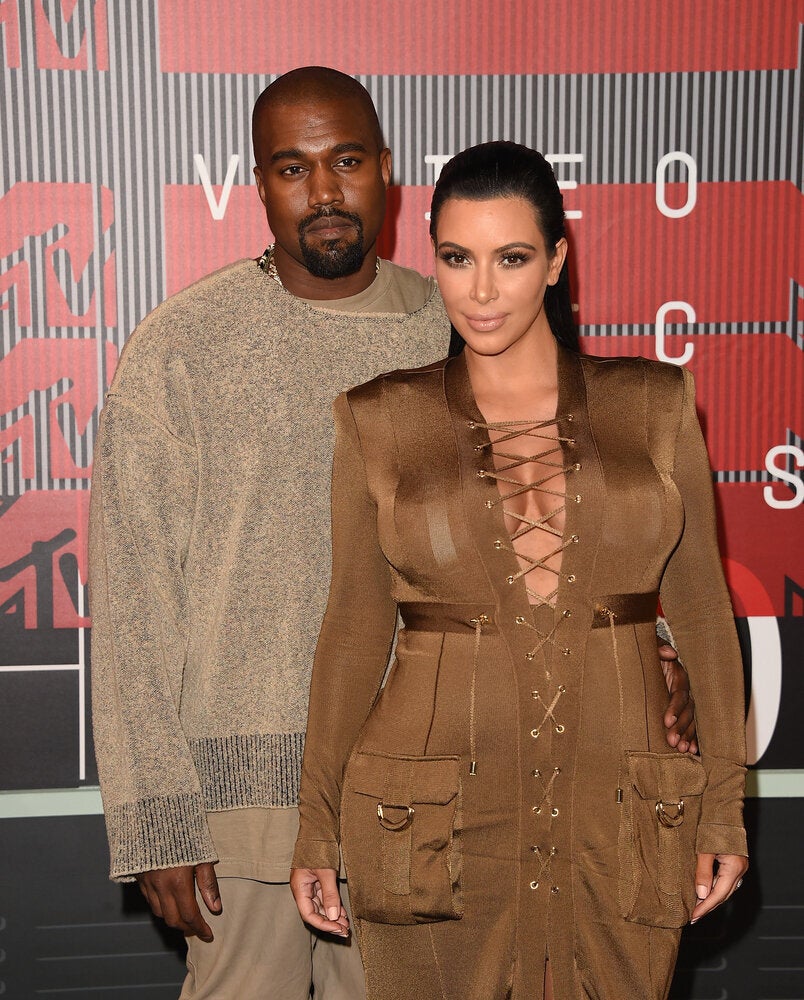 Pregnant Celebs