Russell Brand claims his marriage to Katy Perry was doomed from the very start when they both climbed onto elephants to exchange vows in a safari-themed wedding.
In a special radio show for the Teenage Cancer Trust on XFM, Russell joked that the marriage got off to a shaky start but he 'tried his hardest'.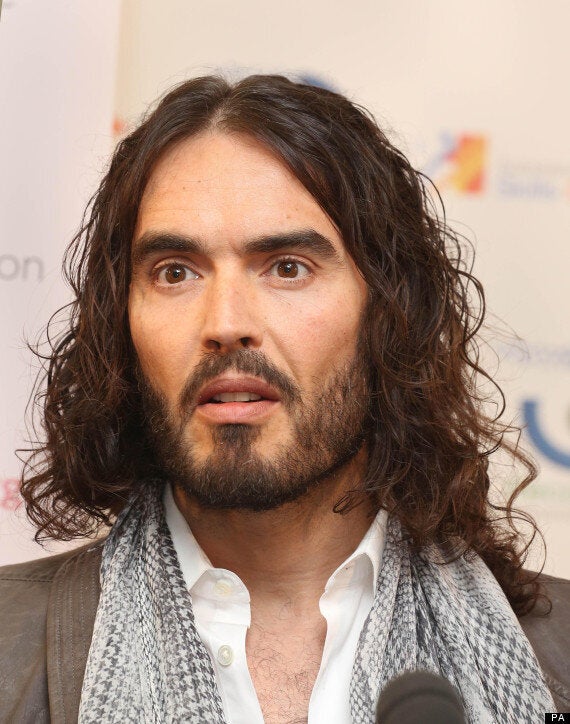 "That marriage was shaky from the get-go, before I'd even got off the elephant," he said.
"It was a drag, man. Let me tell you a thing about marriage. Marriage is a bond that can last up to 14 months. It is a sacred 14-month arrangement.
"Begins on an elephant – ends in a newspaper."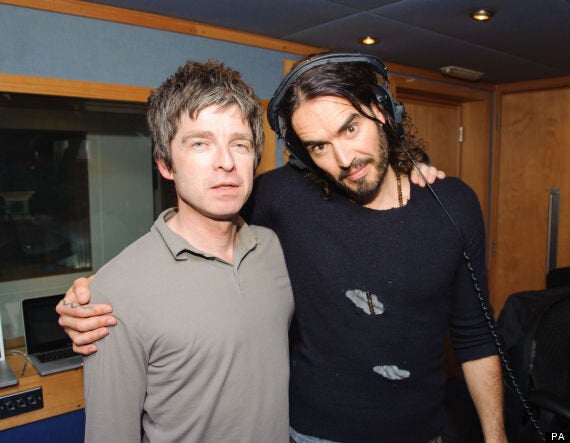 Russell Brand was joined by Noel Gallagher for the show on Xfm
When everyone laughed, he added: "Don't cackle, I tried my hardest. How come you know exactly how long my marriage was? Was you timing it?"
The comic - who split from the 'I Kissed A Girl' singer in January 2012 - was joined on the show by Noel Gallagher who couldn't resist winding his mate up about how long the marriage would last.
"For the record, in the sweepstake I came the closest," Noel joked. Russell Brand with ex-wife, Katy Perry
Blimey, we really hope Katy wasn't listening, especially as things don't seem too rosy between her and her current beau, John Mayer - according to reports they're on the verge of splitting.
An insider told UsMagazine.com: "It's sad. It's not over until it's over. You have to see how things play out."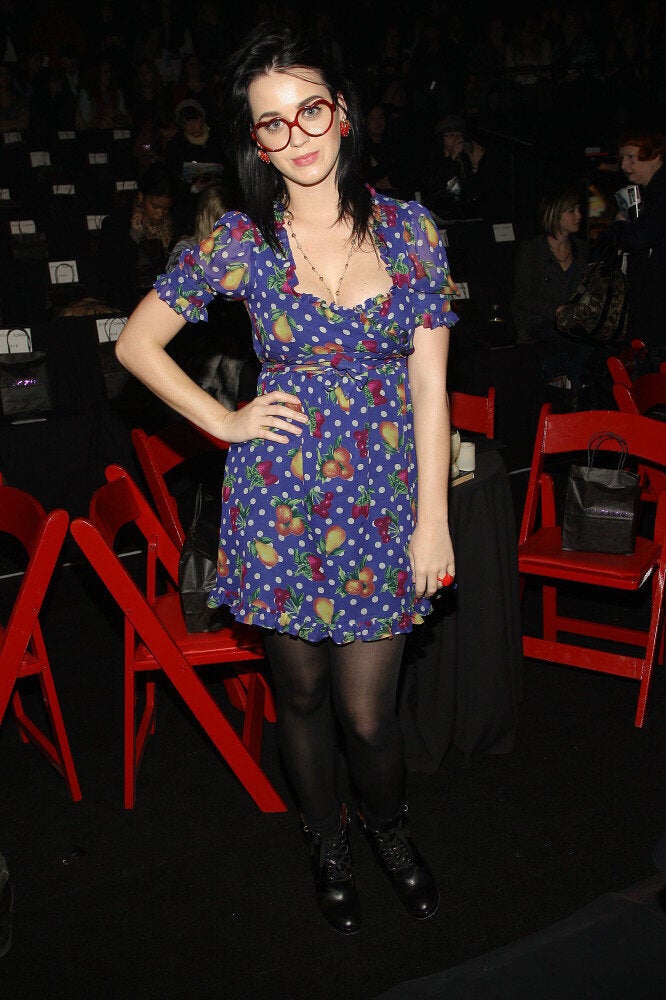 Style Evolution: Katy Perry