Sir John Hall, the former Newcastle United chairman, made a racist joke about Les Ferdinand on live radio today.
A guest on talkSPORT's Richard Keys and Andy Gray show, Sir John reminisced about the Magpies' vibrant and eventful 90s era when they vied with Manchester United for the title in 1995-96.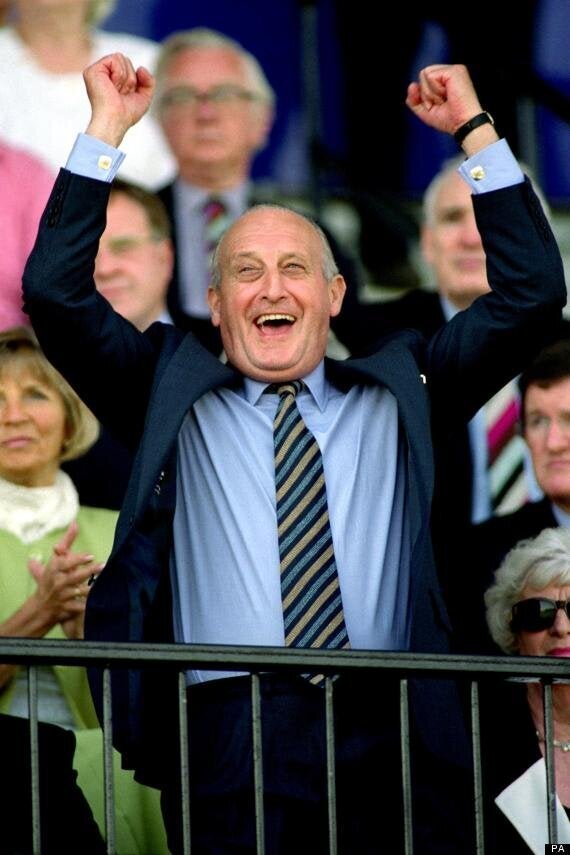 Sir John Hall appointed Kevin Keegan as Newcastle manager
Talk turned to striker Ferdinand, signed from Queens Park Rangers for £6m in 1995, when Sir John, who turns 80 tomorrow, made the inappropriate crack.
"I couldn't see Les Ferdinand because he was stood next to my black Aga," Sir John said, as a stunned silence from Keys and Gray followed.
The show swiftly took a commercial break after the remark and when it returned the trio swiftly apologised for what was said.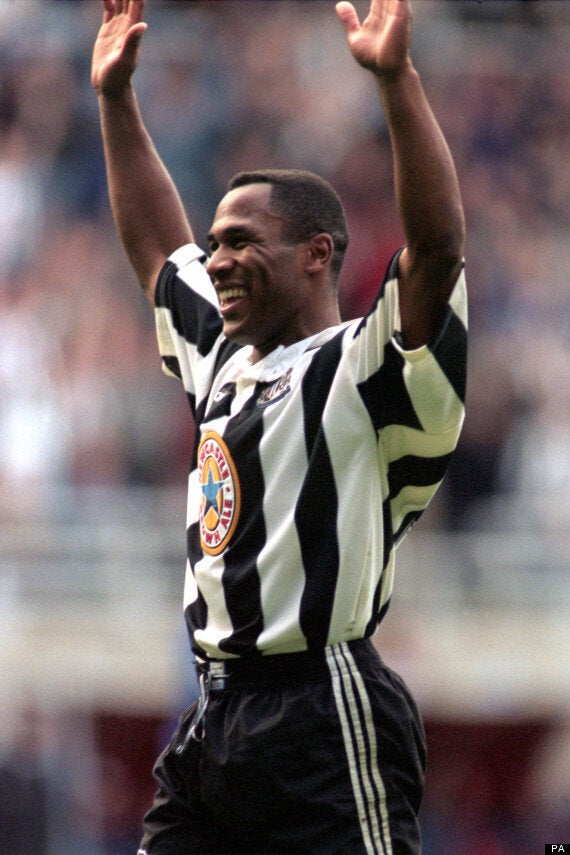 Ferdinand spent two seasons at St James's Park
Having begun his chairmanship of Newcastle in 1992, Sir John was instrumental in Newcastle's rejuvenation from relegation fodder to Premiership contenders, as St James's Park emerged into one of the most impressive stadiums in the country.
After a health scare, Hall handed over the Chairmanship to Freddy Shepherd in 1997 and son Douglas looked after the Hall family's interests in the club.
Sir John sold his entire 41.6% shareholding in Newcastle in May 2007 to Mike Ashley for £55m.
Related