A video documenting a year in the life of a domestic abuse victim has gone viral after being posted on social news site Reddit.
Entitled 'One Photo A Day In The Worst Year Of My Life', the heartbreaking Serbian video charts the day-by-day life of a young woman suffering from domestic violence.
Scroll down for images if you can't see the video
The photo series starts with images of a beautiful young woman taking pictures of herself in a variety of locations, but as the video progresses the story becomes darker.
Before long her once-smiling face is covered with cuts and bruises and the viewer knows she is the victim of domestic abuse.
It is unclear whether the video, which was uploaded by YouTube user fero061982, is real-life account of woman's life or part of a domestic violence awareness campaign.
So even if the video isn't genuine, just like Lauren Luke's, it will make viewers stop and think.
See images from the video here.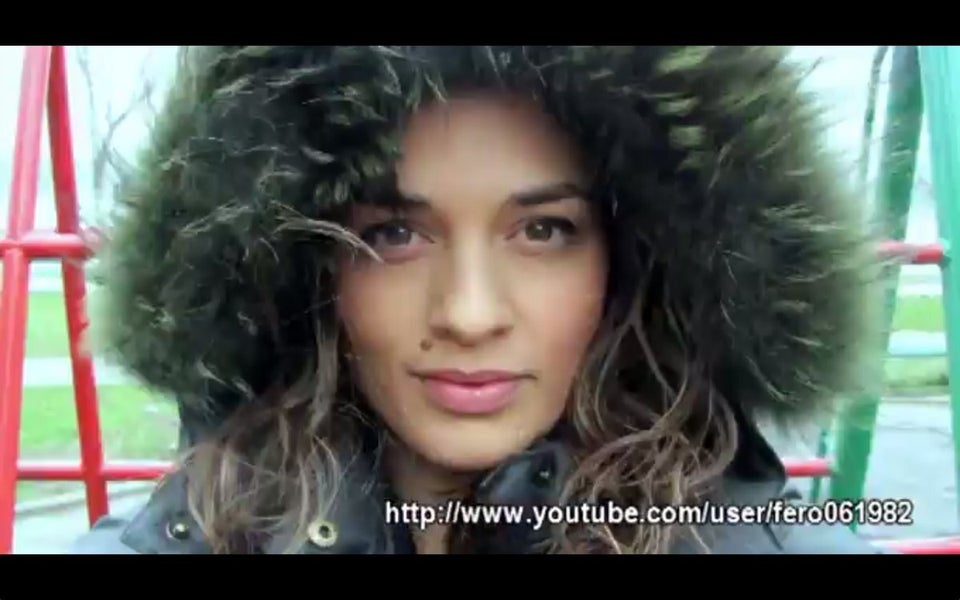 Domestic Violence Campaign