Greg Dyke, the former BBC Director-General, will become the new chairman of the Football Association, succeeding the outgoing David Bernstein.
Once chairman of Brentford and a Manchester United fan, Dyke's proposed appointment was "unanimously approved" by the FA Council.
Dyke said: "Football has always been a big part of my life whether playing 11-a-side on Sunday mornings or six-a-side on Thursday evenings.
"I was brought up in a household where my father was much more interested in whether or not you had won at football than whether you had passed your exams. In my case that was just as well.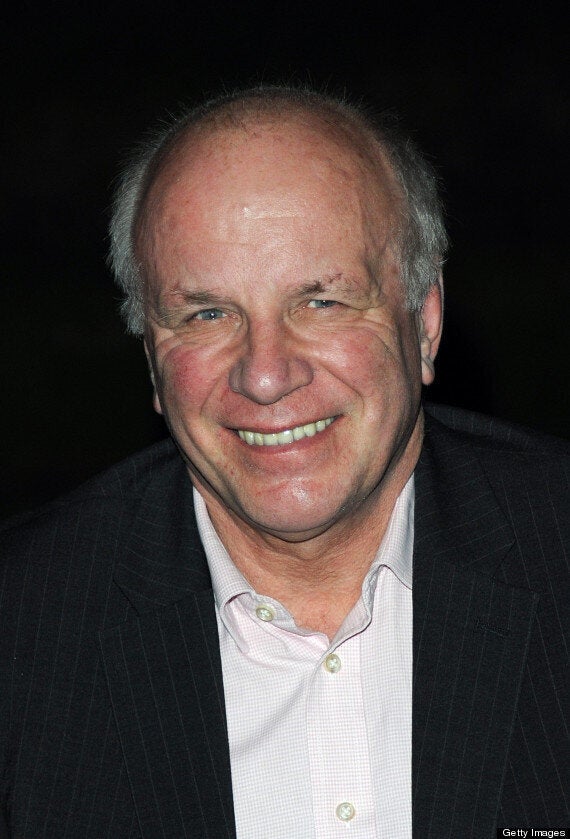 Greg Dyke is a Manchester United fan
"I supported my local team Brentford as a kid where my elder brother was a junior, watched York City while at university and followed Manchester United whenever I could.
Dyke was involved in buying sports rights as chairman of ITV Sport in the late 80s and later at the BBC. He was also on the board of United between 1997 and 1999.
Currently chairman of the British Film Institute and will give up both his roles at Brentford and as a non-executive director at German broadcaster Pro Sieben in the next few months. Bernstein will step down halfway through this year
Bernstein was forced to leave his role after the FA council voted in October not to change a rule that forced Bernstein to stand down at 70. Dyke turns 66 in May.
He presided over a difficult spell for the FA as their relationship with Fifa became fractious following the fall-out over the 2018 World Cup bid, as well as the 2011 election which Sepp Blatter won, unopposed.
With the FA still the subject of criticism regarding racism in football, Dyke's appointment may be a conscious effort to improve their efforts and image.
In early 2001, he described the BBC as "hideously white" after statistics showed the corporation's management structure was 98% caucasian.
Most infamously, Dyke resigned from the BBC in January 2004 after the publication of the Hutton Report, which investigated the circumstances surrounding the death of Dr David Kelly. Kelly was named as the source of quotations used by BBC journalist Andrew Gilligan for a story which suggested Tony Blair's Labour government had knowingly "sexed up" the "September Dossier" which led to the 2003 invasion of Iraq.