Natalie Portman's film 'Jane Got A Gun' has got a fast-revolving door for cast and crew, with the latest person to walk off the set being Jude Law.
The 'Side Effects' actor quit the production in Santa Fe, New Mexico, yesterday, following the no-show on day one of filming by director Lynne Ramsay.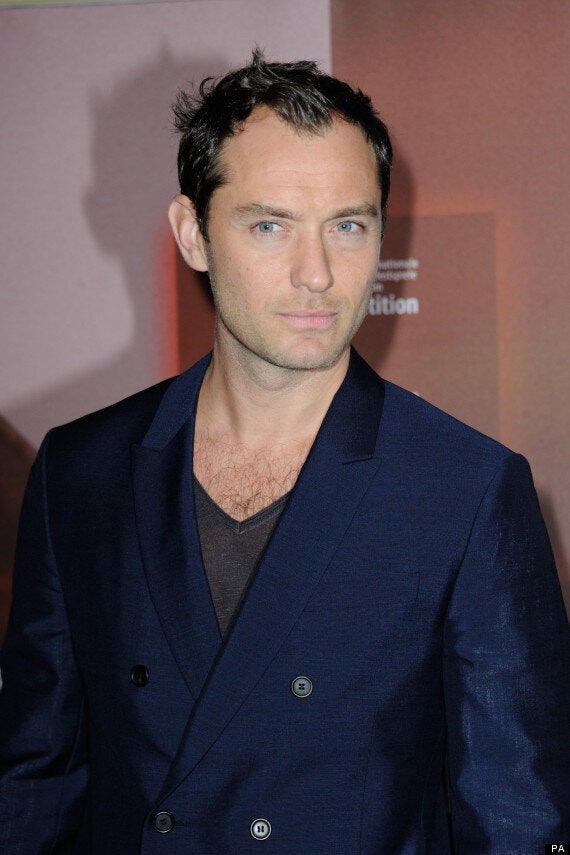 Jude Law has quit 'Jane Got A Gun'
Law himself was a replacement on the film for Michael Fassbender, who was reported to have earlier left the production following creative differences with Ramsay.
Ramsay, who made her name with the haunting, award-winning 'We Need To Talk About Kevin', caused ripples a day earlier by her non-appearance on the first day of work, following alleged clashes with producer Scott Steindorff.
Steindorff called Ramsay's actions "irresponsible", with the Hollywood Reporter quoting him expanding, "I have millions of dollars invested, we're ready to shoot, we have a great script, crew and cast.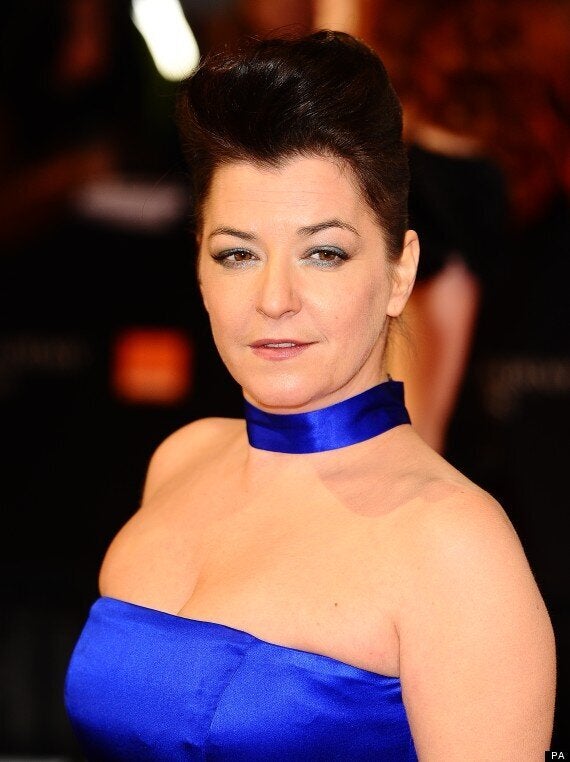 Lynne Ramsay - "irresponsible" according to producer Scott Steindorff
"I'm shocked and so disappointed someone would do this to 150 crew members who devoted so much time, energy, commitment and loyalty to a project, and then have the director not show up. It is insane somebody would do this to other people. I feel more for the crew and their families, but we are keeping the show going on, directors are flying in, and a replacement is imminent."
But it seems Ramsay has found an ally in Law, whose replacement is yet to be named.
As yet the director hasn't shared her side of the story. Ramsay's former manager, Steindorff's daughter Jessica Steindorff, told HuffPost Entertainment that she was no longer representing the director.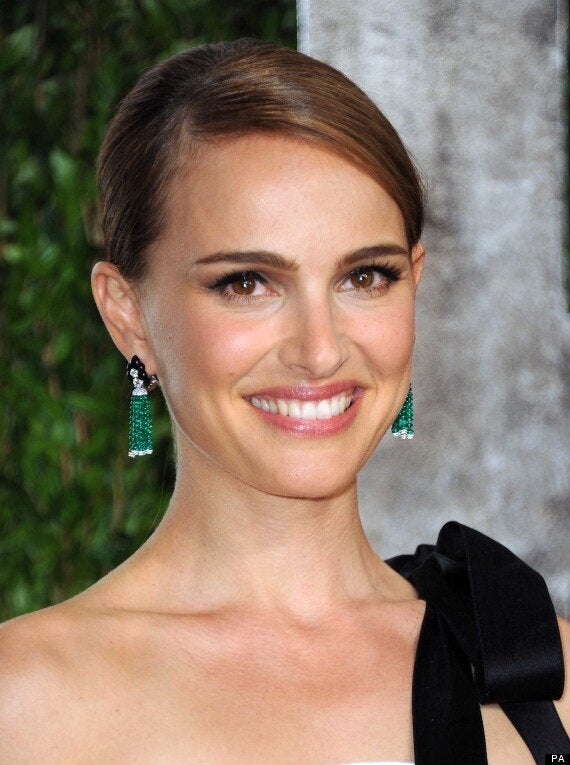 Natalie Portman is still attached to the project
"My father Scott Steindorff prevails under extreme amounts of stress and the show will go on," Steindorff said to HuffPost Entertainment via email on Tuesday. "Sorry, but in this town it's family first."
The film will now be directed by Gavin O'Connor, with filming due to start today. Natalie Portman, also a credited producer, and Joel Edgerton are still in the starring roles. For now. Best keep an eye on that revolving door.