Ant and Dec have revealed they want to launch their hugely successful 'Saturday Night Takeaway' in the US.
This weekend saw a ratings high for the show, as the Geordie duo smashed the 7 million viewers mark.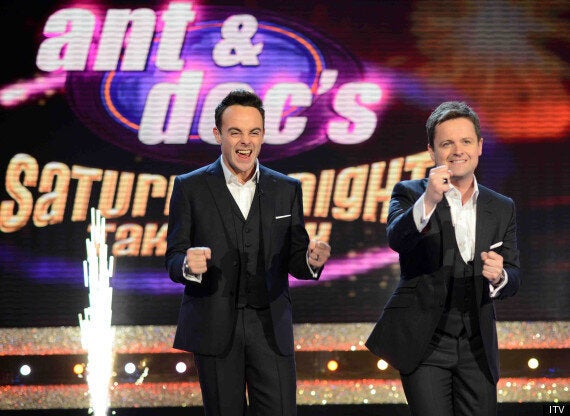 "We think it would be brilliant for the American audience. It could be great.
"It's the right time to give it a crack. USA Takeaway should work so it's something we think it would be really good to do and make happen."
The presenters last tried to crack the States in 2008 when their show 'Wanna Bet?' was axed by US network ABC after just one series.
The duo's single has soared up the iTunes chart and had reached number two by Sunday night - and now looks like a contender to oust The Saturdays from the top spot when the Official Chart is unveiled on Easter Sunday.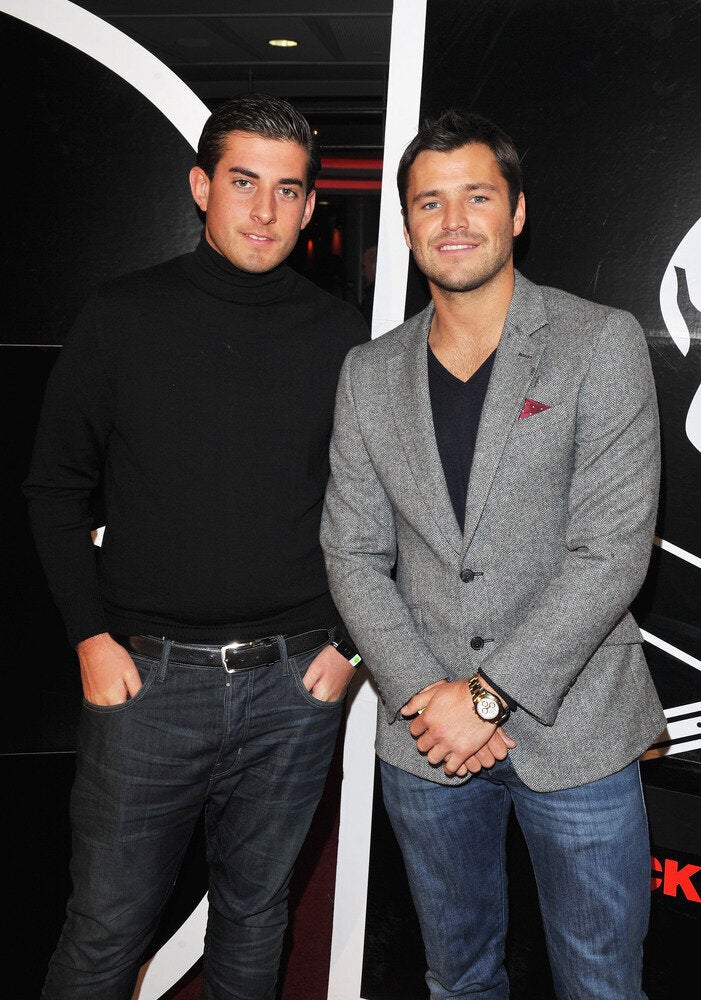 Celebrity Bromances