If the news Girls Aloud were splitting wasn't distressing enough, now Cheryl Cole is set to go on an extended break from show business.
La Cole is said to be taking six months out away from the limelight, to 'recharge her batteries' - ruling her out of a possible return to 'The X Factor'.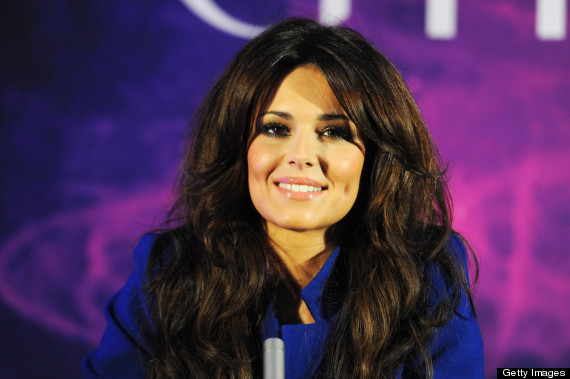 Cheryl Cole
Cheryl has just finished a tour of the UK with Girls Aloud following a hectic 2012, which saw her release her third studio album and embark on her own solo tour.
According to The Mirror, she currently has no plans to release new music and is heading to America to spend more time with her boyfriend.
"Cheryl's planning to take time out and disappear from the limelight," a source said.
"She's in no rush to record a new album and has ruled out rejoining 'The X Factor' panel. Instead she's going to go to America and spend time in LA with boyfriend Tre Holloway.
"She may even plan to do some travelling with him and spend time seeing the world. She's turning 30 in June and is becoming a woman. She wants to decide what path she wants to take in life."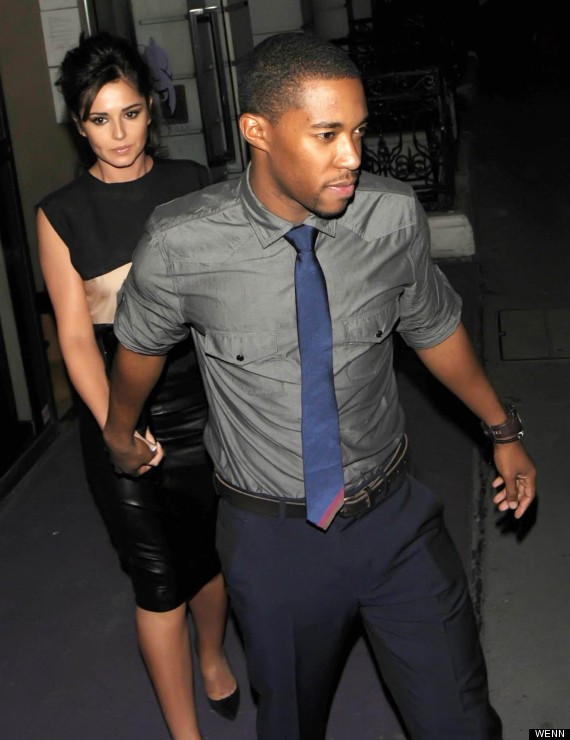 Cheryl and boyfriend Tre Holloway
Cheryl hinted at the news in a message she posted on Twitter over the weekend, where she also thanked fans for their support following the announcement of Girls Aloud's split.
"Have just woken up!! This is the first time I have slept for more then 2 hrs in 4 days and I still don't feel human lol!" she said.
"Thank you so much for all your kind words, respect and well wishes.. I'm gonna take some time now to rest and recover !! I need some doggy love, family, friends & loved ones ! Just wanted to say thank you i love you and ill be back soon. ❤"
Don't be a stranger, Cheryl.
LIKE US ON FACEBOOK | FOLLOW US ON TWITTER