The makers of a new Christian Easter egg insist sales are going well - despite a lukewarm response from some supermarkets.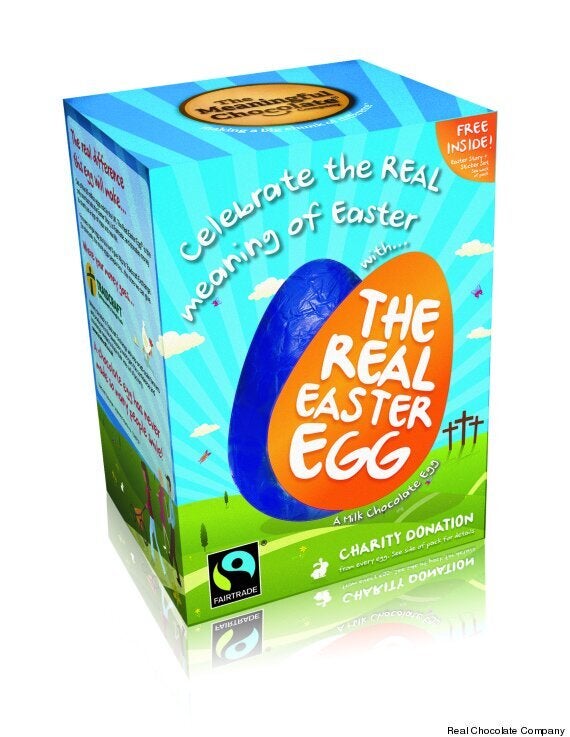 All proceeds from the egg will go to charity
Shunning the celebrity and confectionary themes of conventional eggs, the box carries details of the religious significance of Easter, and includes activities for children.
David Marshall, of the Meaningful Chocolate Company, which makes the £3.99 Easter eggs, the the Huffington Post UK: "It's going really well."
But Asda "have been very odd" and are not selling them, Marshall said, while Sainsbury's only ordered 2,000 for the whole of the UK.
The eggs had sold out online, he said, leaving around 65,000 on sale in shops.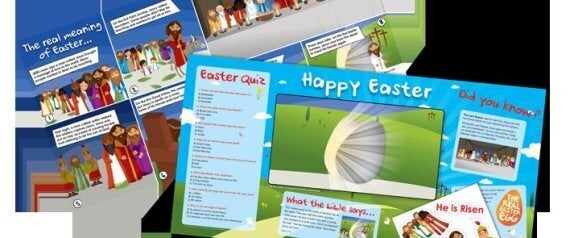 The egg contains activities for children
An estimated 80 million Easter eggs are sold every year. The Meaningful Chocolate Company claims its is the only egg to mention Jesus on the box.
It includes a Bible quote under the lid and an eight-page booklet explaining the meaning of Easter.
Related