The pop comeback trail looks set to continue with the news that S Club 7 are in talks about a reunion.
Hot on the heels of fellow 90s and 00s groups Atomic Kitten, Five and Blue, who reformed for ITV2's 'The Big Reunion', the 'Reach' hitmakers are apparently interested in a chart comeback.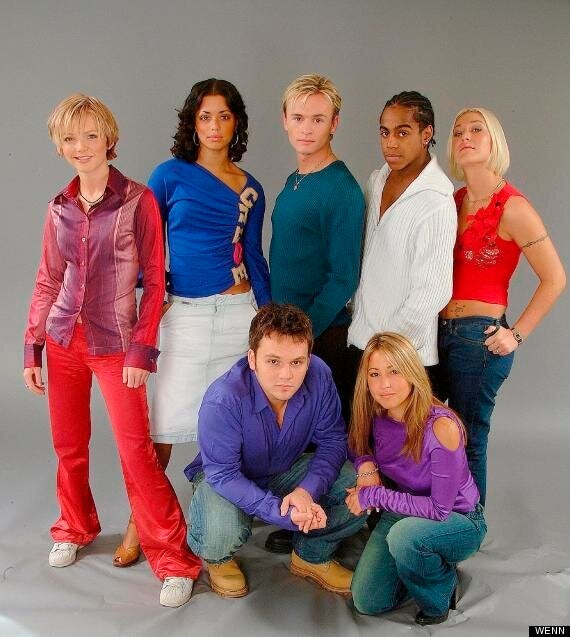 "We are all in the same head space, talking about how special it was and we do all want to celebrate what we had. So it's definitely a possibility."
She told TV Choice last year: "It's cool that bands like Steps are getting back together, because it's worked out for lots of people. But I don't see it in my plans at all.
"In the future, I hope I'll still be working and being able to do what I love. I feel very lucky at the minute, and doing theatre has really opened more doors for me. So as long as I can keep doing what I love, I'm very lucky."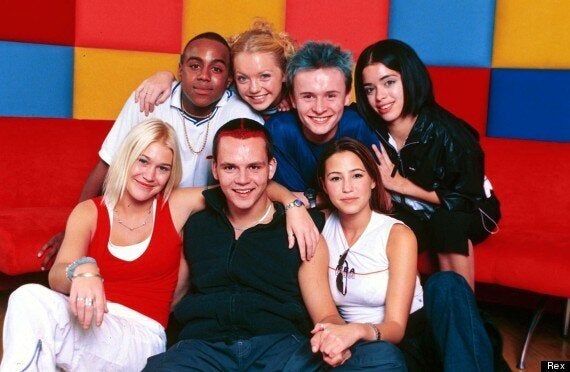 The group had 11 top 10 singles from 1999 until their split in 2003, including four number ones.

Related