The star quit the panel to work on his US version of the show and has not been a judge for the past two years but in an interview with Hello! magazine he promised he would be coming back.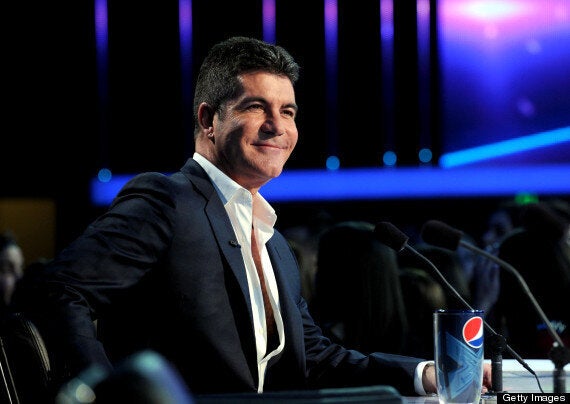 Last year's series - won by James Arthur - saw a massive slump in viewers and programme bosses have been looking at ways to rekindle the audience's interest in the show.
Cowell, who will be back on screens next month with the return of 'Britain's Got Talent', said: "I'm definitely getting more involved and will have a role in the next series.
"I'm not going to lie - I do miss doing it, because it's like my baby.
"It's been difficult the last two years not being on the show as I always had a great time and the last time that I did do it, it was such a brilliant year. So at some point of course I'm going to come back and do the show."
He spoke to the magazine at a fundraising event for children's charity Shooting Star Chase at the Dorchester Hotel in London attended by the Duchess of York, Phillip Schofield, JLS, Peter Andre and 'X Factor' star Jahmene Douglas.
Cowell said that it was preparing to attend the event which led to him posting a number of emotional messages on Twitter hours beforehand.
"I think it played on my mind when I was sending the tweets, sometimes you have those nights, and it was a marathon work session on the phone as well, where afterwards you fall straight asleep or lie there thinking.
"And I was thinking I had a lot to be thankful for. Even if I didn't have what I have materially, I haven't got a sick child," he said.
The full interview is in the latest edition of Hello! magazine, which is out now.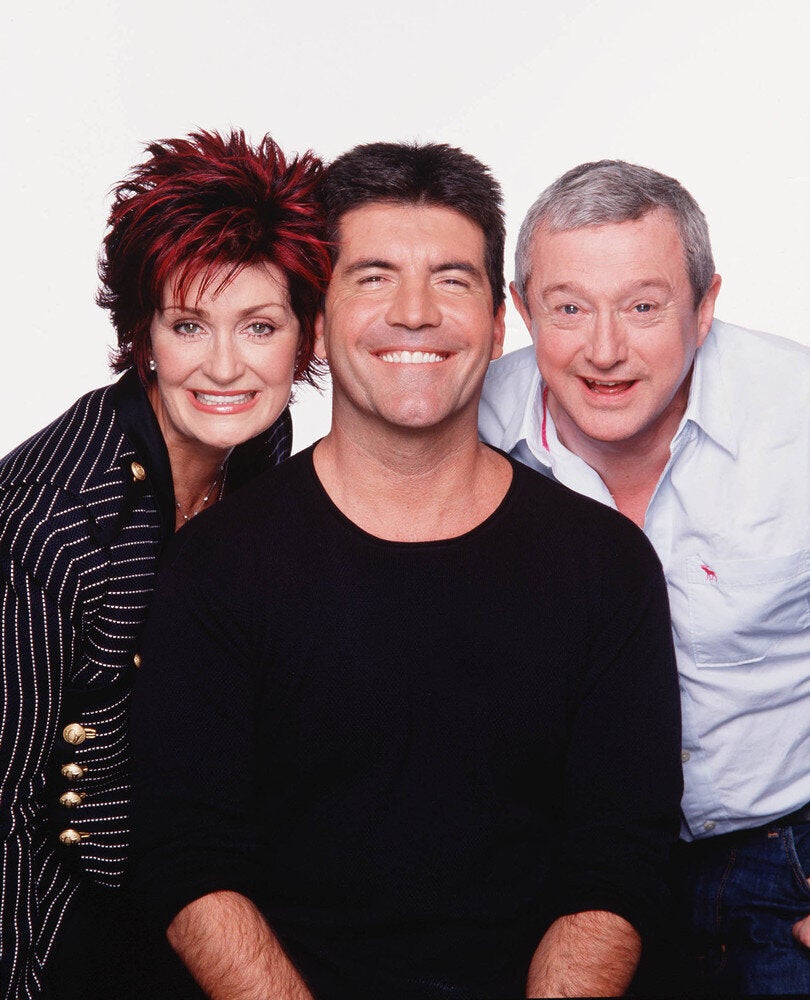 'X Factor' Judges Through The Years

Popular in the Community