A teenager has sold an app he designed to Yahoo! in a deal believed to be worth tens of millions of pounds.
Nick D'Aloisio created the tool at his home in Wimbledon, south-west London, at the age of just 15, and now two years later it has been bought by the internet giant for an undisclosed sum.
The app, named Summly, reached number nine in the free iPhone app chart last November and offers users a quick and easy way of finding news stories on the internet.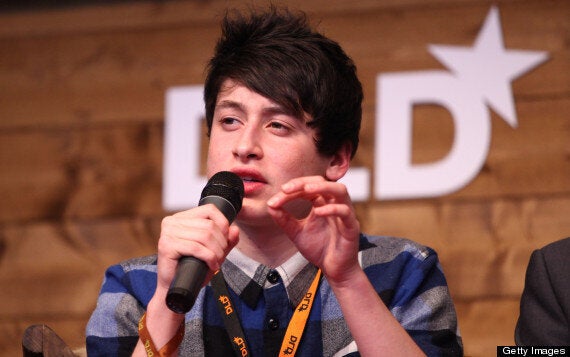 Nick, 17, said he was "delighted" about the deal
The teenager, who is studying for his A-levels outside of school, is now due to join the capital's Yahoo! team.
In a message on the Summly website, he wrote: "I am delighted to announce Summly has signed an agreement to be acquired by Yahoo!.
"After spending some time on campus, I discovered that Yahoo! has an inspirational goal to make people's daily routines entertaining and meaningful, and mobile will be a central part of that vision. For us, it's the perfect fit.
"When I founded Summly at 15, I would have never imagined being in this position so suddenly."