"We have a very high mutual respect for each other," says Grammy Award-winning singer John Legend about Beyoncé, whom he's teaming up with for a huge London concert.
The pair, along with Ellie Goulding, Florence + the Machine, HAIM, Iggy Azalea, Laura Pausini, Rita Ora and Timbaland, will perform at London's Twickenham Stadium on 1 June for Chime For Change, a global campaign for girls' and women's empowerment.
Founded by Gucci, it aims to raise funds for nonprofits working to improve girls' and women's lives.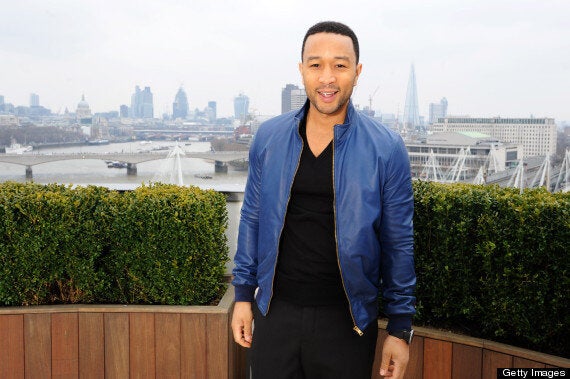 Talking to The Huffington Post UK in London about the line-up, the 'Ordinary People' singer said: "It's a pretty dynamic group of people and I'm proud to be part of it."
Legend, who is on the same record label as Beyoncé and says he knows her "socially", confessed he would love to duet with her on stage at the show. With an impressive back catalogue between them, what would they sing?
"I don't know, I'll have to talk to Mrs Carter about that," he laughs.
According to Legend "it makes perfect sense" to stage the concert in London. "Why not London? London knows how to throw a good party, as the Olympics proved recently, and it's such an international city that's connected to so many of the cities we want to work in."
As a committed philanthropist, Legend says events like this are "all part of" who he is and that he was inspired to focus on girls' education specifically after travelling to Ghana with Millenium Promise co-founder Professor Jeffrey Sachs, who wrote The End of Poverty.
"We met a girl there named Rose who was really charismatic and a really brilliant little girl - if we hadn't helped her, she wouldn't have had the opportunity to have a secondary education.
"For many girls in her community, this was just something that wasn't done. The boys would get that education but the girls wouldn't.
"Because of her energy and charisma we really wanted to help her - so we extended it as a scholarship for young girls to go to secondary school. Their families weren't interested in investing in that because it was a custom for them not to do that for their girls," he explains.
Adding: "We're still in touch with her, she's in school and we're really proud of what she's done."
Beyoncé, Salma Hayek Pinault and Gucci creative director Frida Giannini are all co-founders of the Chime For Change campaign which brings together a range of voices, from women's advocates and experts to business leaders and philanthropists.
"Our goal is to call for change for girls and women in the loudest voice possible," Beyoncé said in a video message.
The Huffington Post's own Editor-In-Chief Arianna Huffington is also one of Chime's advisory board members.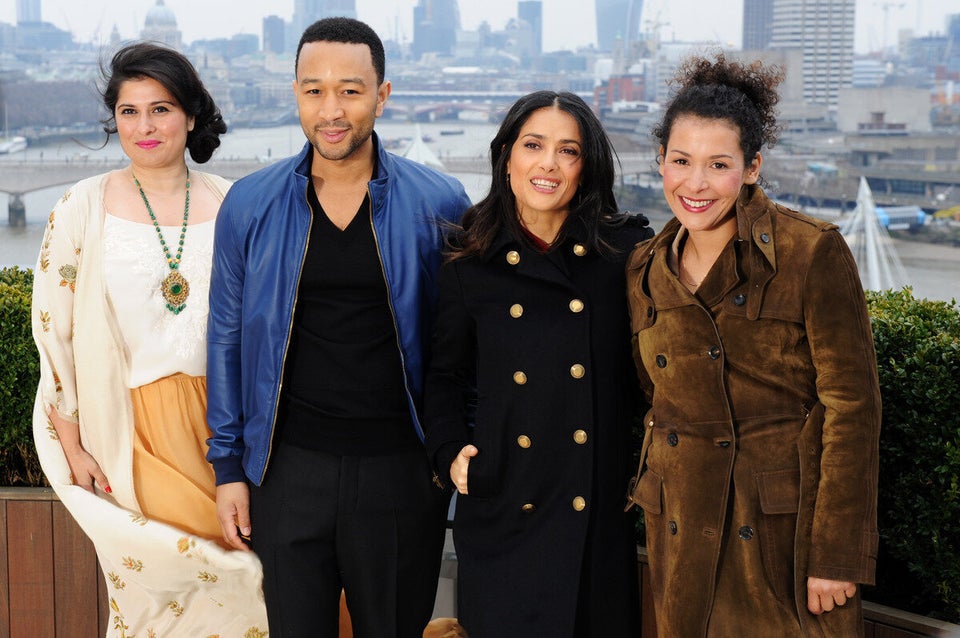 Chime For Change
Popular in the Community