'Downton Abbey' star Joanne Froggatt has confessed she doesn't want Anna and Mr Bates to stay happy forever in the hit ITV show.
The lady's maid and the valet have finally got their "happy ending" now that Bates has been freed from prison after being wrongfully convicted of murdering his first wife. But Joanne thinks it will be boring if it all works out for them.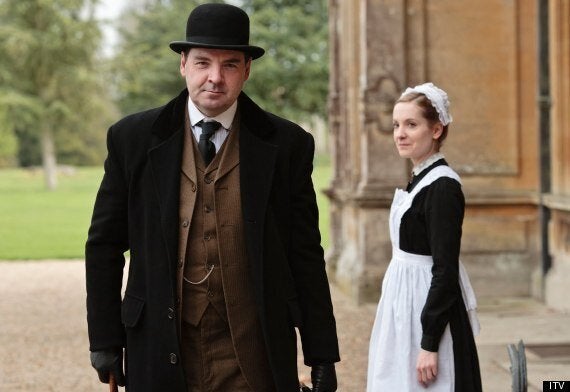 She admitted: "I hope it doesn't stay happy for too long, because we always like a bit of drama to play as actors. But I am so pleased they got their happy ending and we'll see what roller coasters lie ahead for them in series four."
The actress revealed they are five weeks into filming the new series, "so we've got quite a way to go".
She revealed: "Anna and Bates have got a little cottage now, but they still spend most of their time at work, so they're in the house more than anything."
Joanne recently filmed British independent movie 'Filth' with James McAvoy, and admitted she'd like to work in Hollywood.
She said: "I'd love to work in the States, I'd love to work anywhere where you get a good script and a good part to play. But I do love British film as well.
"I think as an actor you're used to having to travel, so wherever the work, is you're willing to go."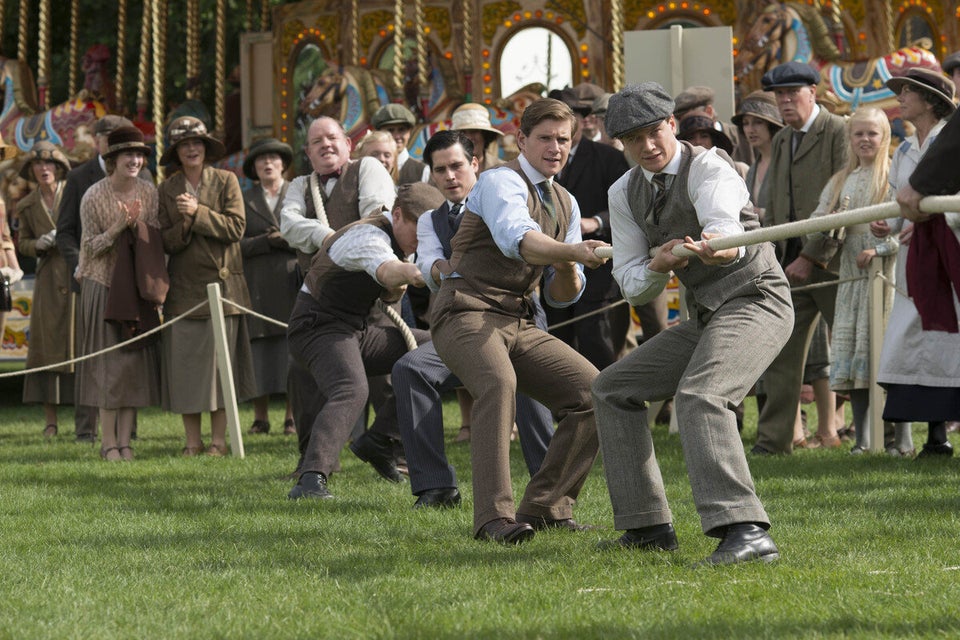 Downton Abbey Christmas
Popular in the Community