Clearly Helen Flanagan didn't get the memo about it being one of the coldest days of the year.
There may have been a nip in the air, but it didn't stop the former 'Corrie' star from flashing plenty of flesh as she attended the Chortle Awards in London on Monday night.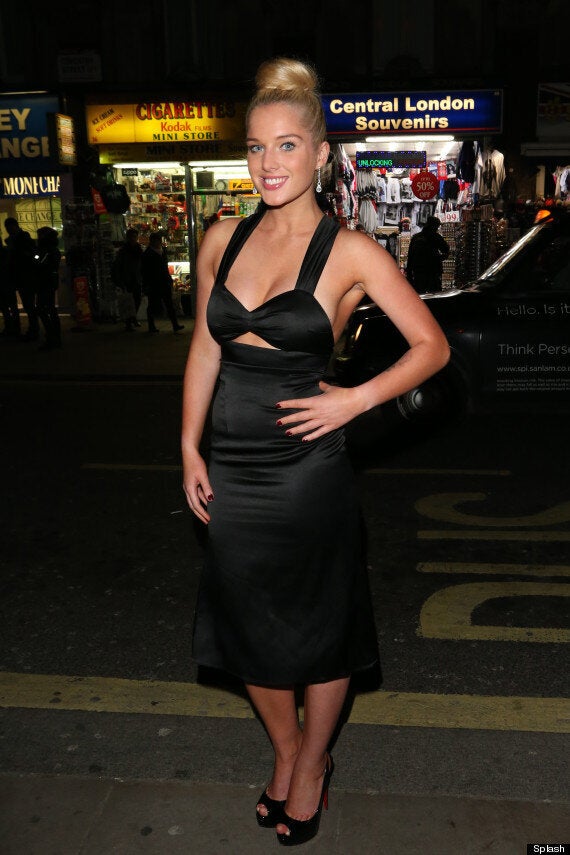 Forgetting her coat, Helen braved the freezing temperatures as she posed in typical H-Flan style outside a cigarette shop. Oh, the glamour.
Her LBD featured a cut-out section under her bust, and also exposed her back.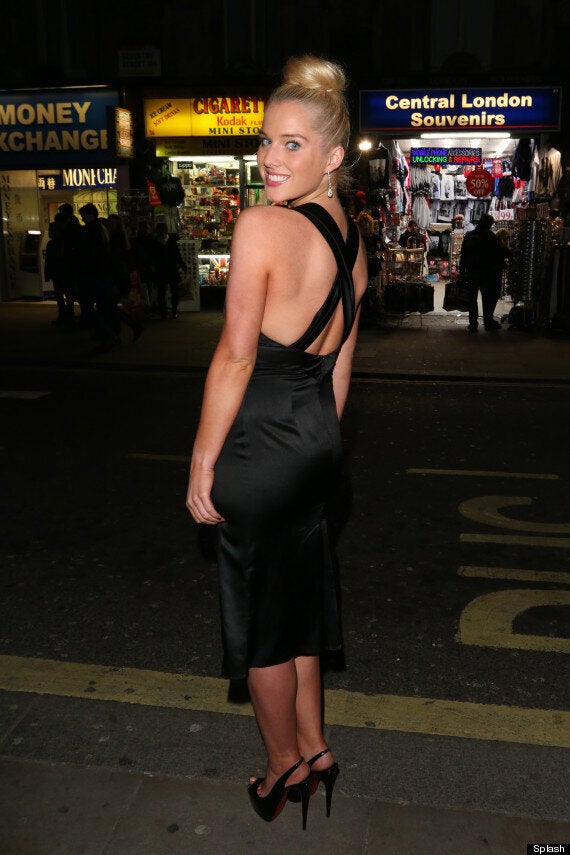 The former 'I'm A Celebrity...' star has also been getting vocal on Twitter, hitting out at the Daily Mail after they published a story featuring pap shots of her on a photo shoot.
She blasted them for commenting on her facial expressions, saying that she was 'already conscious enough'.
"It's really very annoying being papped during a photoshoot so intrusive... I can't help that I have big facial expressions or eyes... That really hurt my feelings ;( x," she wrote.
"I have more respect for other people and care about people's feelings! I'm conscious enough!"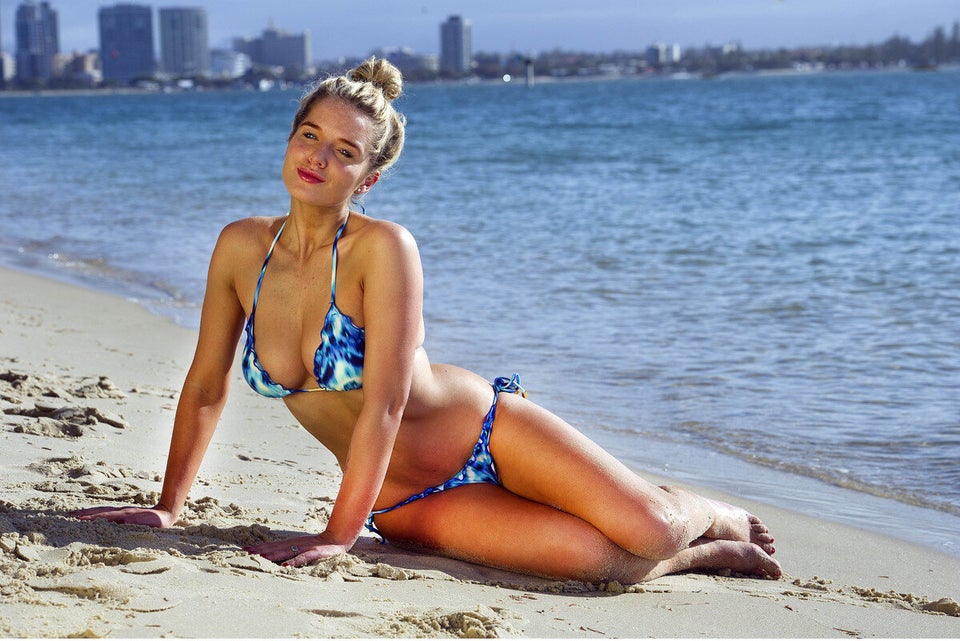 Helen Flanagan