A three-year-old girl died after her buggy was blown into the path of a van, according to reports.
The child, named in reports as Olivia Uffindell, died in hospital shortly after the collision on Monday morning.
Police were called by the London Ambulance Service shortly before 9am following reports that a Mercedes Sprinter van had struck a child in Wellesley Road, Croydon, south London.
The girl was taken to St George's Hospital where she was pronounced dead just after 10am.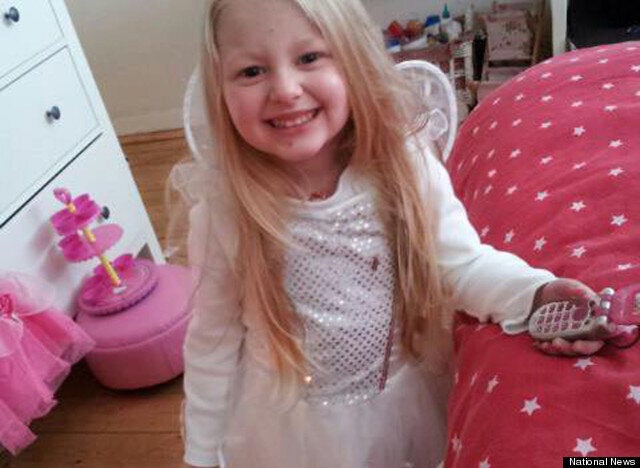 'The wind just took the pushchair' said her grandmother
Witnesses said her mother, named as Louise Uffindell, 29, left the pushchair on the pavement outside her home to fetch something from inside when it was blown into the road and struck by a van.
One resident said Ms Uffindell shouted in desperation "I know you are going to die", the Daily Telegraph said.
The resident told the newspaper: "Her mother was screaming. She said she had left her in her buggy outside her house for a few moments when she went back inside to get something.
"She said the wind had pushed the buggy over and a van had crashed into her.
"A woman who was a passenger in the van came out and said the buggy just came out of nowhere."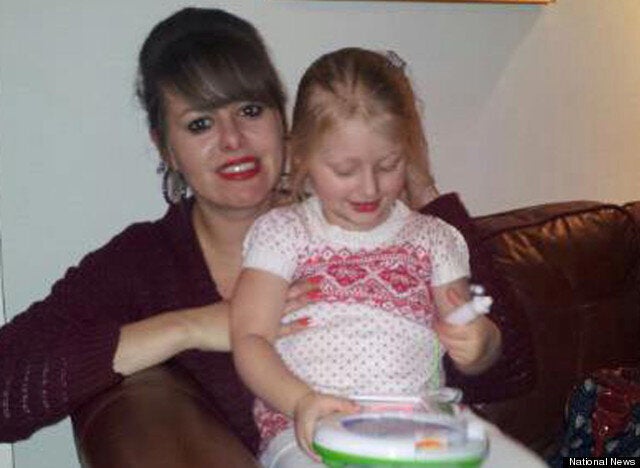 Her mother left the pushchair on the pavement after running inside to fetch something
The victim's grandmother Debbie McClatchie described Olivia as "such a lovely girl", according to the Daily Mail, saying the family did not know how they are going to live without her.
She said: "My daughter blames herself of course but it was a freak accident. I keep telling her no-one's to blame.
"She just reached inside the door to pick something up and the wind just took the pushchair.
"She's a nursery nurse and knows CPR so she tried to revive her, she said to me: 'Mum I did try'."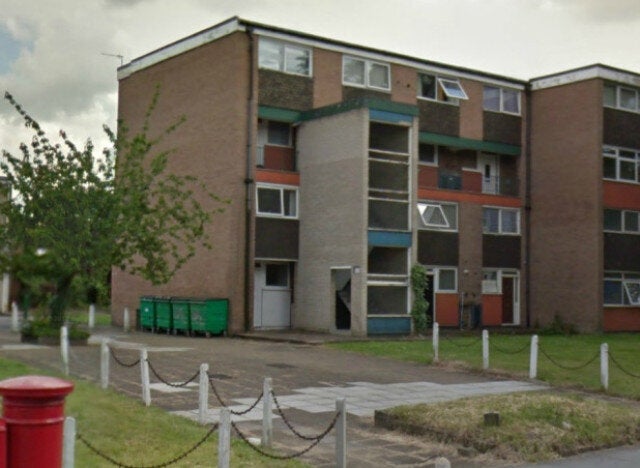 The flat where the incident happened
The 36-year-old van driver, who stopped at the scene, was arrested on suspicion of causing death by careless driving after the incident.
He was taken to a south London police station where he was later bailed to a date in May.
A post-mortem examination will be carried out, Scotland Yard said.
Police are appealing for witnesses and officers from the Road Death Investigation Unit are investigating.