Baldness is linked to an increased risk of prostate cancer in men of African descent, a study has found.
The threat of advanced cancer rose with younger age and receding hairlines rather than thinning on the crown of the head.
Men of African descent are known to be more at risk of prostate cancer than Caucasians.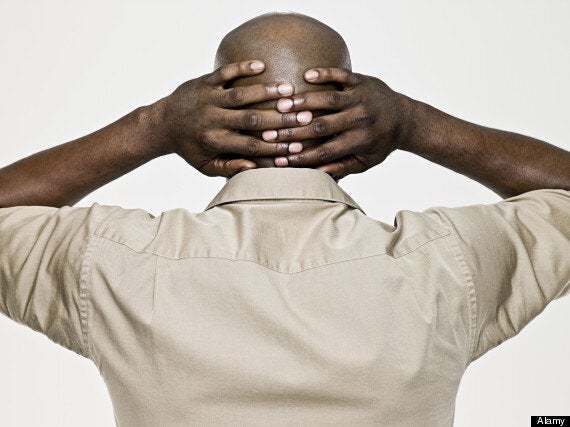 Bald men of African descent have an increase risk of prostate cancer, study finds
The disease is also linked to the male hormone testosterone, which fuels the cancer and can trigger male-pattern baldness.
Scientists compared 318 African-American men with prostate cancer and 219 matched cancer-free individuals.
Any form of baldness was associated with a 69% increased risk of prostate cancer. But men with frontal baldness as opposed to crown thinning or "vertex" baldness were more than twice as likely to be diagnosed with advanced disease.
This association was even stronger for men who were younger than 60 at the time of their diagnosis. They were four time more likely to have a high-grade cancer than men without receding hairlines.
Younger men with prostate cancer were also more likely to have high levels of the blood marker prostate specific antigen (PSA) at diagnosis.
The findings are published in the journal Cancer Epidemiology, Biomarkers & Prevention.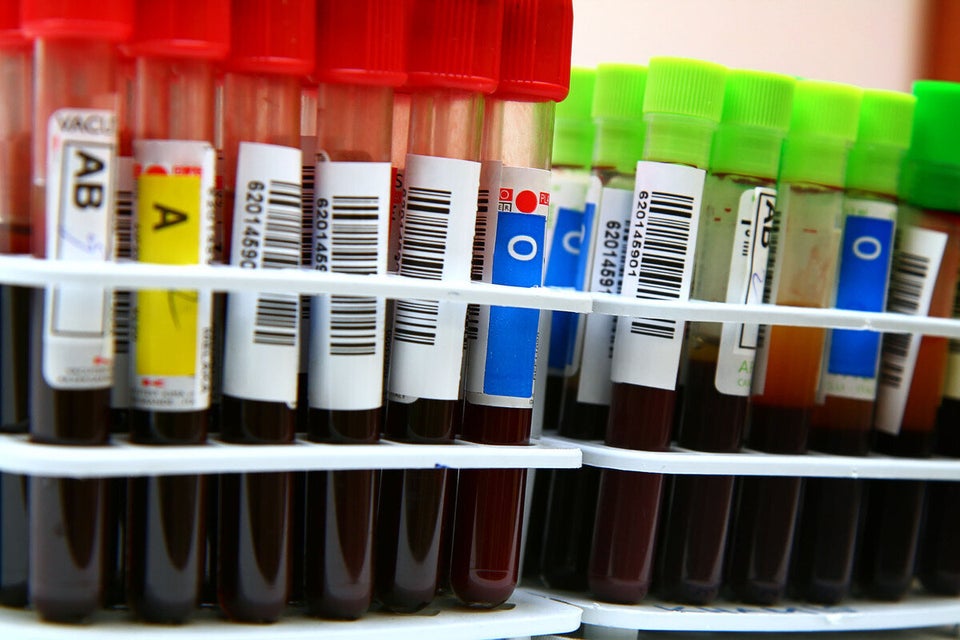 10 Biggest Prostate Cancer Findings Of 2012
Study leader Dr Charnita Zeigler-Johnson, from the University of Pennsylvania, said: "We focused on African-American men because they are at high risk for developing prostate cancer and are more than twice as likely to die from prostate cancer than other groups in the United States.
"Early-onset baldness may be a risk factor for early-onset prostate cancer in African-American men, particularly younger men.
"Pending future studies to confirm our results, there is a potential to use early-onset baldness as a clinical indicator of increased risk for prostate cancer in some populations of men."