International Space Station commander Chris Hadfield has seemingly made a name for himself as an 'internet sensation' (see below) as actually being an astronaut.
One recent picture captured Hadfield in a unique position - in between a bubble of water and a camera.
Take a look below for more amazing pictures recently posted to Twitter by Hadfield.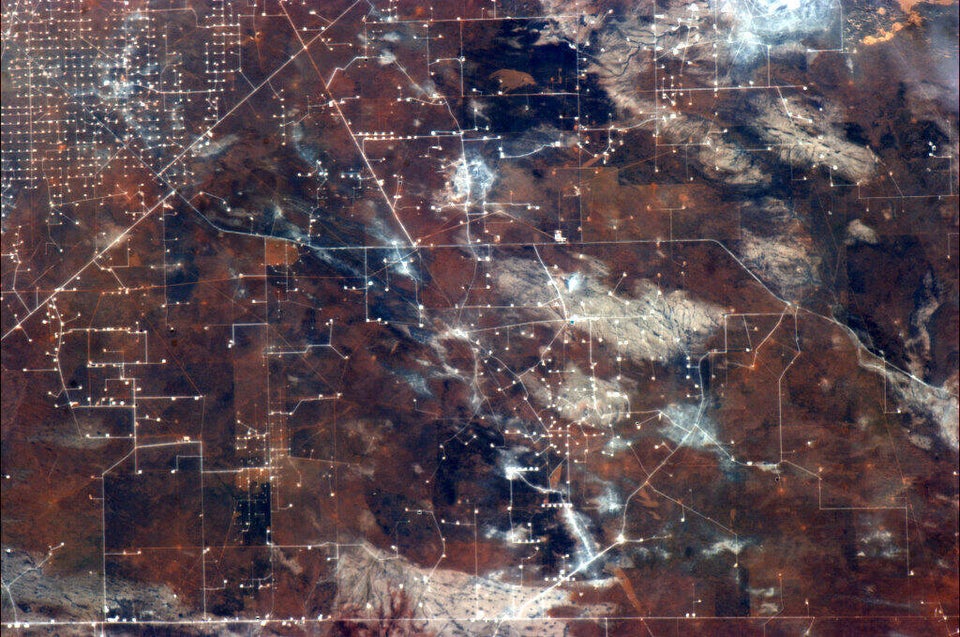 ISS On Twitter