A young video gamer who lost a battle with liver cancer has been immortalised as a Roman general in an upcoming game.
Total War: Rome II will feature 24-year-old James Payne as a Legionniare commander.
Before he died Payne toured the makers of the game, Creative Assembly in Sussex, and was digitised into the game.
He will appear in the game's realistic 3D battle scenes, Creative Assembly said.
Charity the Willow Foundation organised the tour for James and his brother Stuart, and he was the was the first person outside the development team to play the PC game.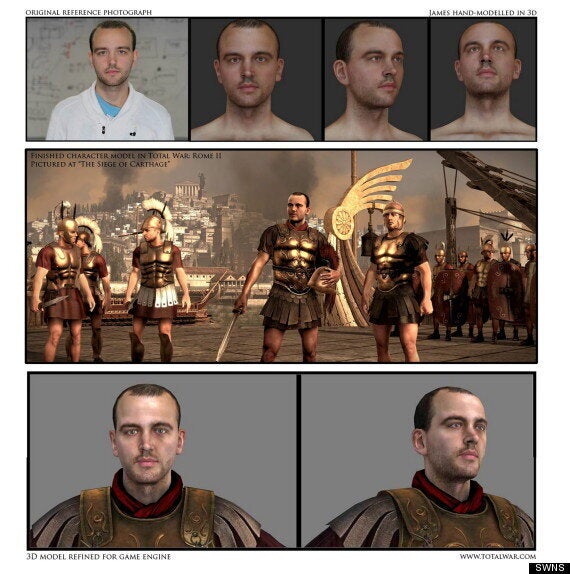 Take a look at more pictures of this sweet memorial to James below.
"Although he won't get the chance to see Rome II released, James will live on in some small way in our game. Every time I see his character I'll be reminded of what a great guy he was," said Craig Laycock at The Creative Assembly.