Justin Bieber has spoken out about the hard time he's been having in the press, saying he refuses to allow negativity to bring him down.
In an interview with US Weekly, the singer said he wants to set a good example to his millions of young fans but still gets upset about how he's portrayed by the media.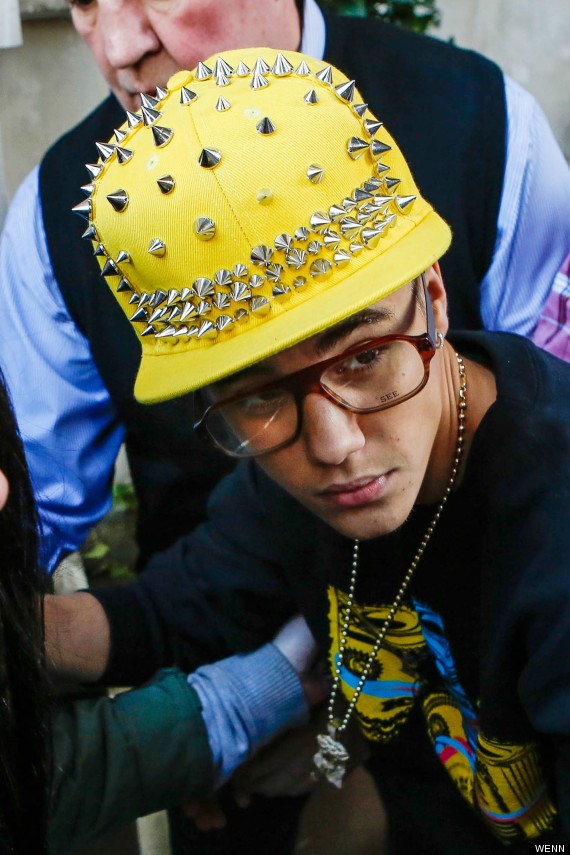 "The biggest misconception about me is that I'm a bad person. I get upset about that," he told the magazine.
"I have a big heart," he added. "I want to be a good role model, but some people want me to fail. I'm young and I make mistakes. That's part of growing up.
"I know who I am and I'm not gonna let negativity towards me bring me down. I'm a positive person and I plan on staying that way."
And the 19-year-old singer says he has his team and family to thank for keeping him grounded.
"This business can break you down," he said. "But I have a strong team around me, and my family and all the fans. The love overcomes the negativity.
"I'm not perfect but I'm growing and trying to be better every day. That's part of life."
The 'Baby' singer made headlines earlier this month after he turned up late on stage in London, collapsed during another show and got into a spat with a pap.
And just this week, he was at the centre of another storm after one of his neighbours accused him of battery, claiming Biebs threatened him when he confronted him about his friends using his LA home as a 'party pad'.
LIKE US ON FACEBOOK | FOLLOW US ON TWITTER