Simon Cowell has always had a way with the ladies, but it looks like he is trying out a new tactic to woo them - by getting some specs appeal.
A bespectacled 'X Factor' supremo was in the company of two stunning brunettes as he left the Saint Martin's Theatre in London after watching Agatha Christie's The Mousetrap.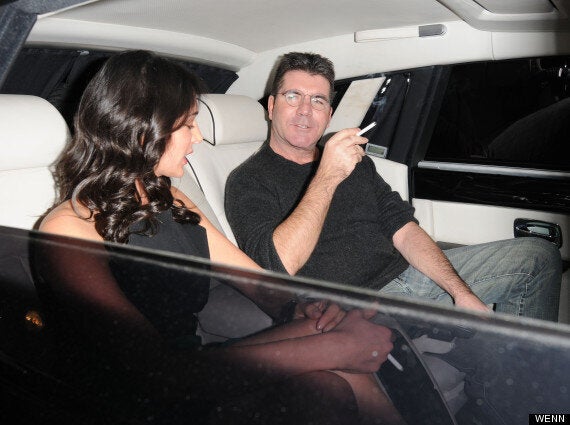 Obviously the Harry Potter look is a hit with the fairer sex.
Simon was later seen heading home with both glamorous women as he puffed away on a cigarette in the back of his car.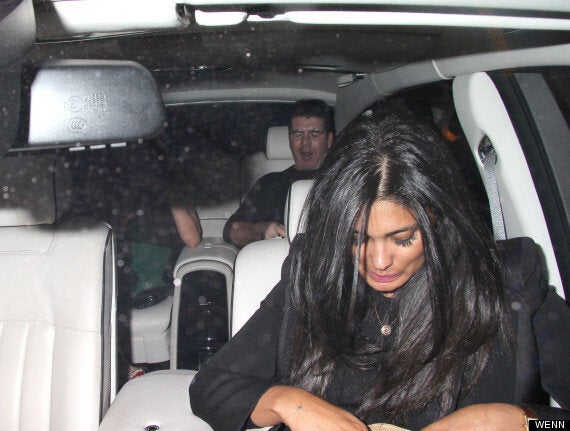 Earlier in the evening he was in the company of ex Sinitta, as the pair dined out at one of his favourite restaurants, Mr Chow in posh Knightsbridge.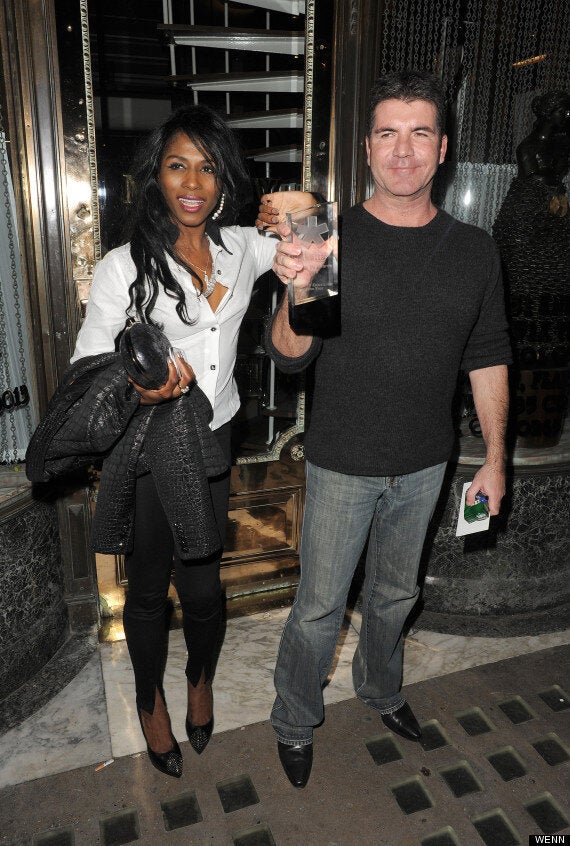 He'd just jetted back from LA after flying there last week, and teased how successful his trip was on Twitter.
"Had a great week in la. something really exciting happened. Will announce soon I hope," he said.
Could it be the signing of a new 'X Factor' judge we wonder?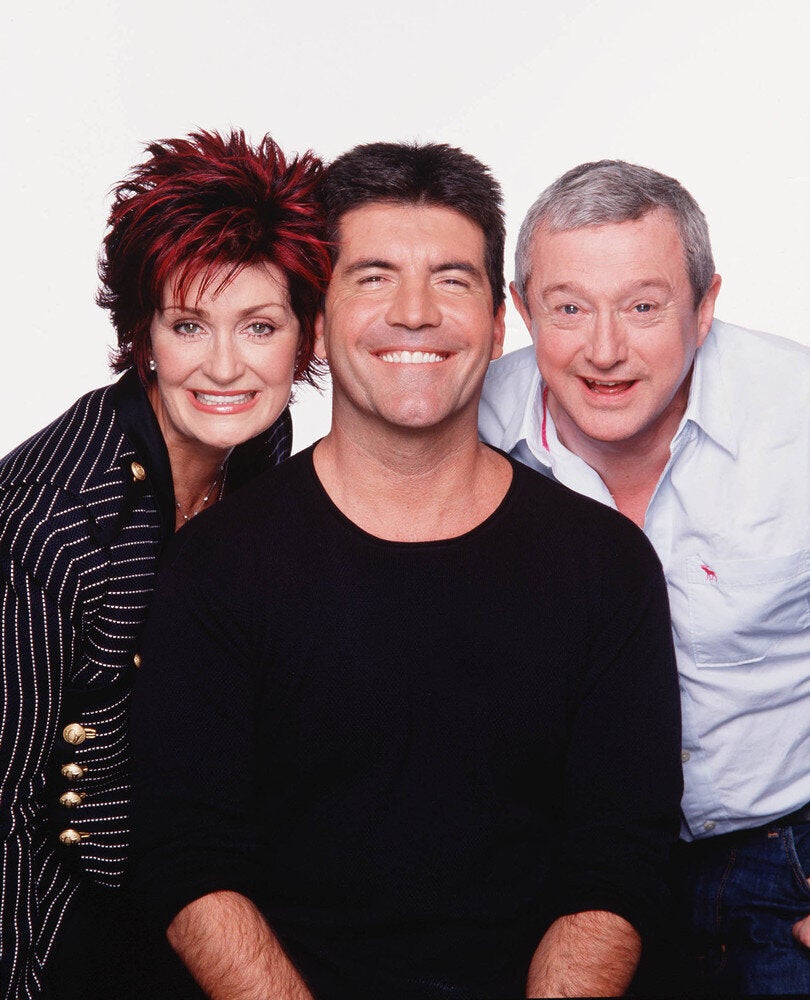 'X Factor' Judges Through The Years

Simon recently promised he would come back to the UK version of 'The X Factor' - hit play below to get the juice...
Popular in the Community