Michael Jackson's children Paris and Prince are set to lift the lid on their late father's final days in court later this week
Paris has agreed to join her brother in giving evidence in the $40billion lawsuit against concert promoters AEG.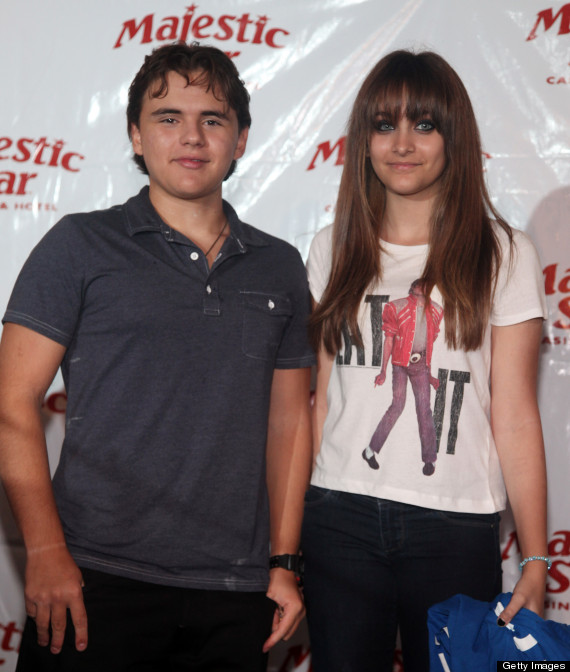 A source close to the family told The Mirror: "Both heard and saw certain things during Michael's last few weeks alive. Prince was always going to give evidence, but Paris's inclusion is something of a shock.
"She was very strong and assured in her depositions with AEG's lawyers so we decided she should talk too."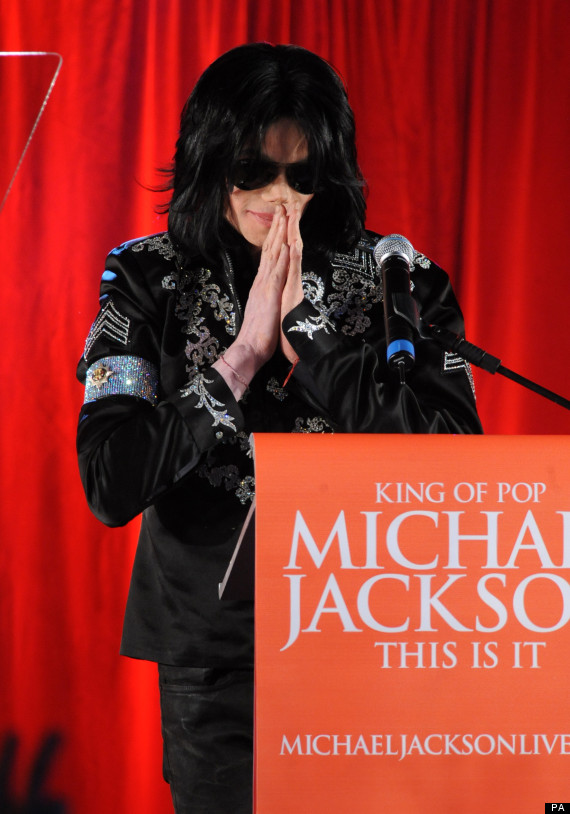 The Jackson family claim that the company negligently hired and supervised Dr Conrad Murray, who was found guilty of the involuntary manslaughter of Michael.
However, they maintain they were unaware he was a danger as the King of Pop Jackson prepared for his This Is It tour in 2009.
"This family has always been in favor of full disclosure. They believe whatever the facts are in this case, they should come out," another source told the New York Daily News of the decision to put Paris and Prince on the stand.
According to reports, Prince's testimony will reveal the details on several key moments in his father's final weeks, including discussions about the tour's future, Michael's health and what was expected of Murray
If AEG is found liable in the three-month case, the family could be awarded $40billion in lost earnings.
LIKE US ON FACEBOOK | FOLLOW US ON TWITTER