The show boss will pass judgement on contestant's performances via satellite during the tenth series later this year.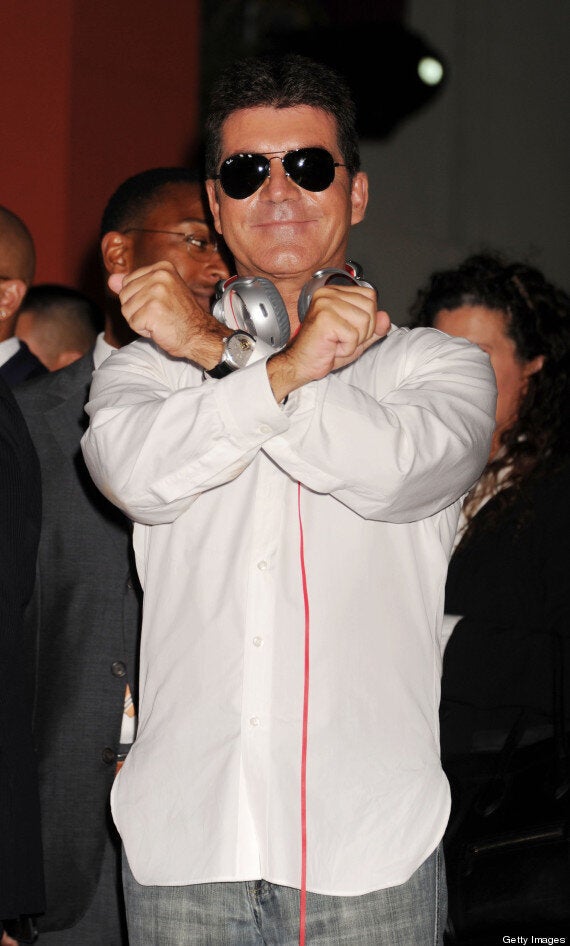 Simon left the show in 2010 to launch the US version, and his streamed appearances means he will be able to do both shows, which are on both on screen at the same time of the year.
He is hoping his comeback will boost viewing figures, which have flagged since his departure.
A source added: "Simon will be appearing via a video link. The finalities are yet to be decided but he will be filmed live for the show.
"The aim is that he can be on the UK version every week but there will be restrictions as he will be very busy in the States mentoring his US acts.
"Without being arrogant, he knows that if he is on the show, it will get higher ratings. He will still have his panel of four judges but he will be the extra factor."
The panel looks set to see Nicole Scherzinger, Gary Barlow and Louis Walsh take up their seats again, with ex-judge Sharon Osbourne heavily rumoured to be replacing Tulisa.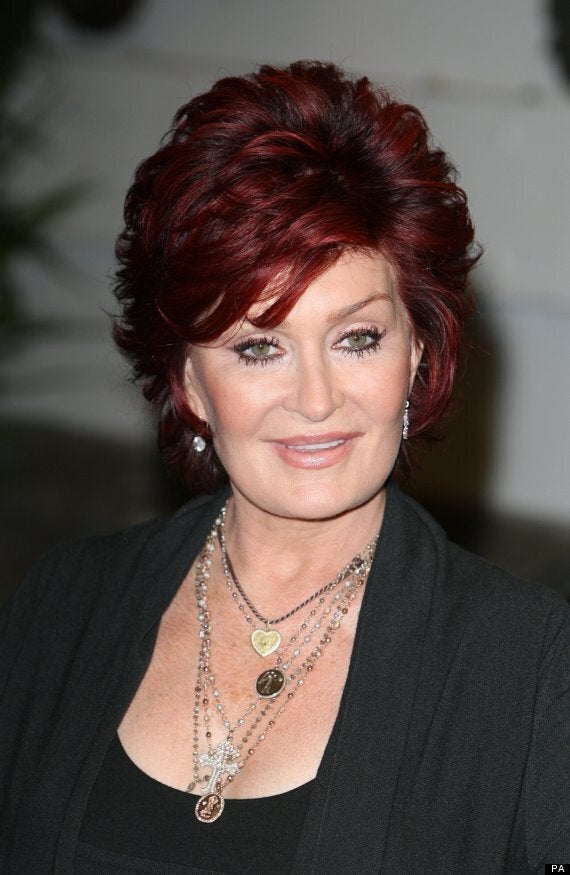 However, according to new reports, show bosses are worried Sharon may pull out of the show at the last minute as she is yet to sign a contract.
Mrs O is apparently threatening to quit already, despite a £2m offer being on the table.
The show begins filming in the summer, hitting screens in August.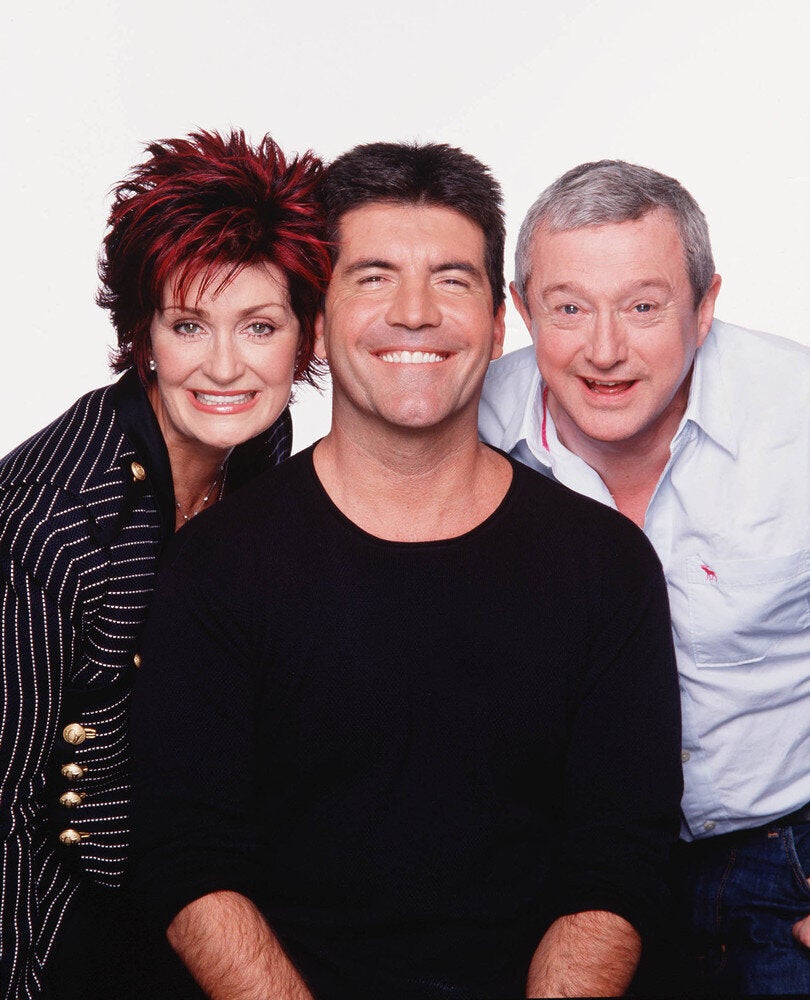 'X Factor' Judges Through The Years