Joanna Page has joined the cast of 'Doctor Who' for the 50th anniversary episode.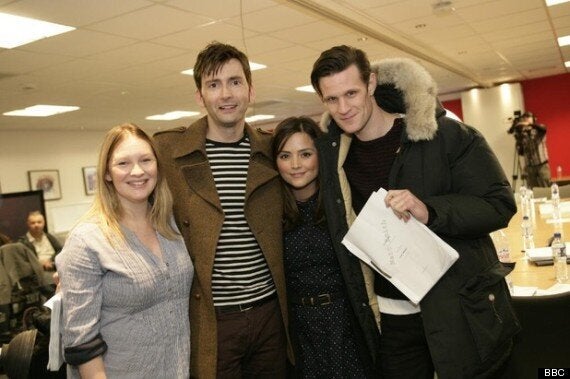 It is currently unclear who Joanna - who has just given birth to her first child - will play in the celebratory episode.
In 2010, Joanna spoke of her desire to join 'Doctor Who' after rumours swirled she had been cast in the show.
"A friend was telling me about that. I was like, 'I wish it was true'," she said at the time.
"I think I've got to be the only Welsh actress who has never been in 'Doctor Who' so if someone would like me to be in 'Doctor Who' I would love the part."
Shooting of the one-off episode begins later this week and is set to air in November.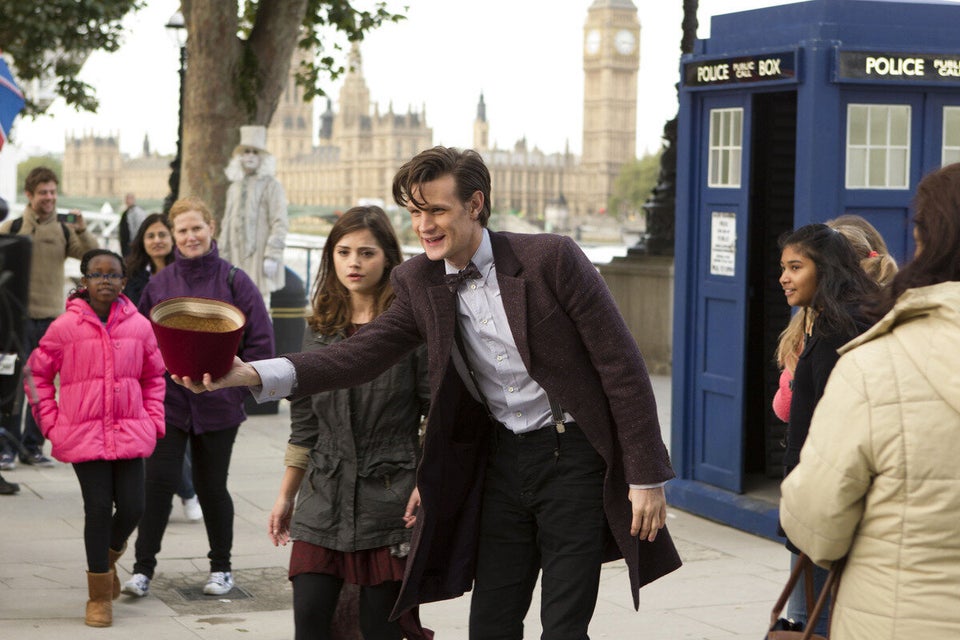 Doctor Who Series 7 Episode 7