Gordon Ramsay and Mary Portas' reality show 'Hotel GB' could be facing the axe after TV viewers checked out, according to reports.
The Channel 4 programme, which also featured Gok Wan, Kirstie Allsopp and Hilary Devey, trained unemployed youngsters to run a real hotel in London but has reportedly been given its cards after only being watched by around 1.5 million viewers.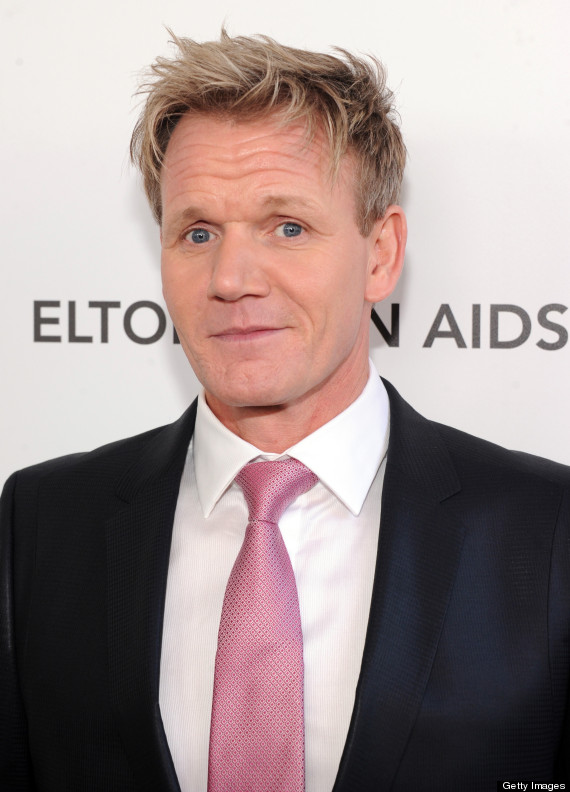 An insider told The Sun: "It was a good idea and bosses are glad they gave it a go. But it just didn't pull in enough viewers at the end of the day and it won't be coming back."
In the show, Gordon and Mary ran two teams of celebrities battling to raise the most money from guests.
The 'Hell's Kitchen' and 'Kitchen Nightmares' star ran the in-house kitchen, while Queen Of Shops' Mary was in charge of the rooms.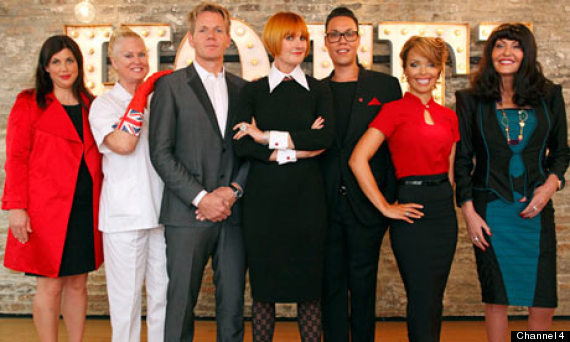 The other celebs took on roles around the hotel, with Gok overseeing the bar, Kirstie as the concierge and her presenting sidekick Phil Spencer as maitre d'. 'Embarrassing Bodies' Dr Christian Jessen ran the gym, 'How Clean Is Your House?' presenter Kim Woodburn was head of housekeeping and Jimmy Carr looked after events management.
Fourteen trainees helped to run the hotel, with all of them getting job offers at the end of the run.
'Hotel GB', which was hosted by Paddy McGuinness, ran for five consecutive nights in October 2012.