'The Voice' has only been back on our screens for one episode and already reports are surfacing of coach Jessie J's 'diva' behaviour backstage.
The Daily Star has even gone as far as to say her "diva antics threaten to ruin live shows".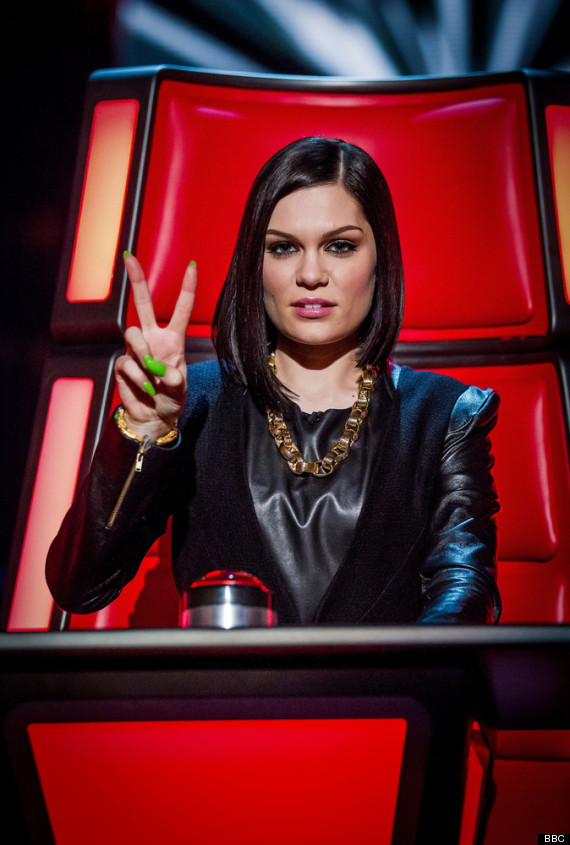 The paper reports the 'Price Tag' singer "kept moaning she was hungry and needed food" and then pretended to faint.
Her fellow coach Danny O'Donoghue reportedly ran to her rescue, while Sir Tom Jones and Will.i.am paid no attention.
And to top it off, producers are apparently scared "she could throw a huge hissy fit in front of viewers when the talent show enters its live stages".
However, these reports are in stark contrast to what Jessie told HuffPost UK in a recent interview.
"I don't think there has ever been any show on TV where the girl hasn't had the diva stamp," she said.
Adding: "I would never ever want anyone to think that's how I am, I have 8 people in my team not 50, which is what was said in the paper. You can't win… I've realised it happens to women."
"I didn't want to turn on the TV and see someone else in my chair. That's the diva in me," the 'Domino' star revealed, explaining why she signed up for another series of 'The Voice' and all the flack that might come with it.
INTERVIEW: Will.i.am And Danny O'Donoghue On 'The Voice' Series 2 Changes