Rylan Clark has been forced to defend comments he made about Alzheimer's disease after facing a backlash on Twitter.
The former 'X Factor' star posted a tongue-in-cheek tweet about his nan, who suffers from the disease, which left some users unamused.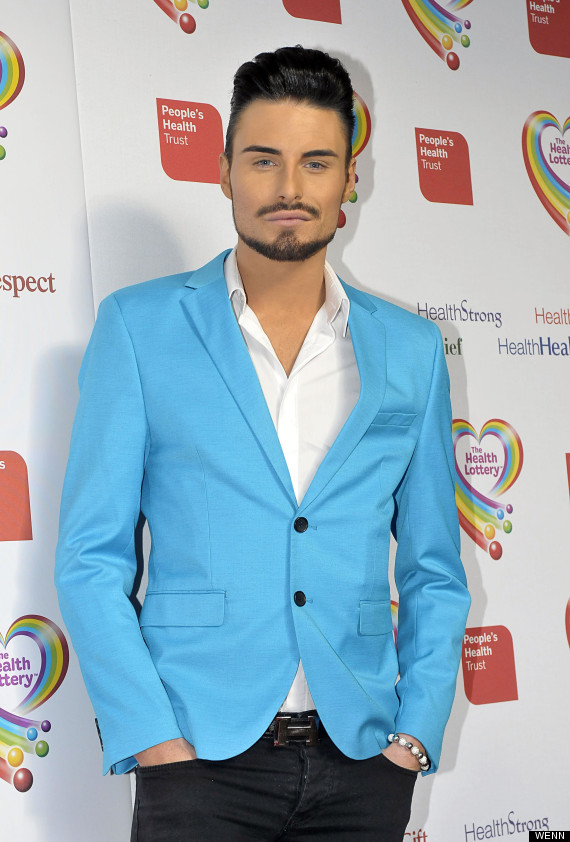 "Nannys climbed out the window down my aunts house….. Alzheimers, As sad as it is, you've still gotta laugh x #loveher," he wrote.
"Update! Nanny wants to come see her favourite grandson, she's on her way! Love her so much. Swear she's putting it on half the time x," he added.
However, after some fans tweeted their outrage at Rylan's comments, he hit back explaining humour was how he dealt with the disease.
"For those saying "there's nothing funny about Alzheimer's" get a grip! It's MY NAN I'm fully aware it's not nice. This is how I deal with it," he said.
On a lighter note, the 'Celebrity Big Brother' winner also teased some 'very exciting news' after originally posting that he was replacing Gary Barlow on 'The X Factor' as an April Fools.
"But genuinely have got some VERY exciting news to announce soon ish x," he said.
We can't wait to find out what it is!
LIKE US ON FACEBOOK | FOLLOW US ON TWITTER