Our beloved bard will be celebrating a very big birthday this month - Shakespeare would have been 449 years old on 23 April.
Oxford Castle will be commemorating the man of literature by opening The Painted Rooms for one week, featuring an Elizabethan wall painting, not seen by the public since the 1960s, which may have adorned the bedroom of Shakespeare.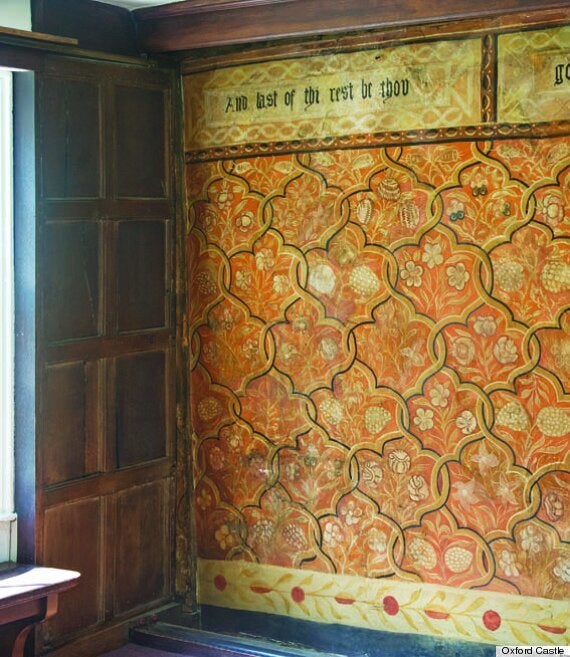 The Painted Room in Oxford
The 16th Century rooms are all that remain of the Crown Tavern, where Shakespeare is reported to have stayed on his journeys between London and Stratford. The wall painting was concealed for hundreds of years behind wooden panels, until its discovery in the 1930s.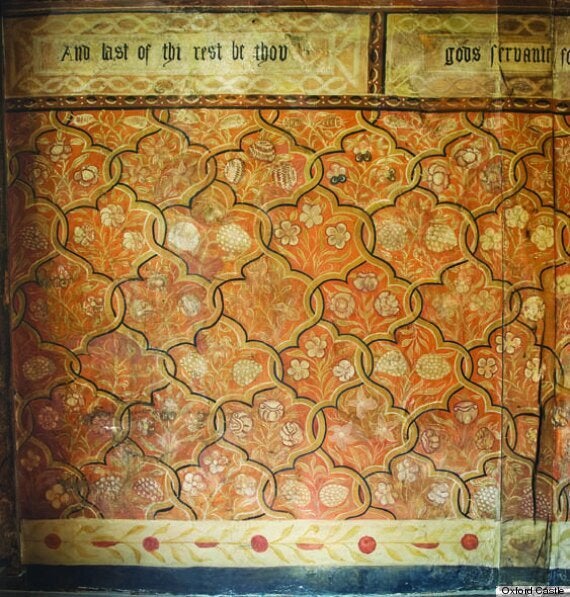 The Elizabethan wall painting was concealed behind panelled walls for hundreds of years
Debbie Dance, Oxford Preservation Trust Director said: "The Painted Rooms have been put in the care of the Trust for a short while, and as they are hugely important to Oxford's town history, with links to Shakespeare, we want to share them with as many people as we can."
The Trust will also be raising a toast to the bard as they revive an old tradition not performed since the 1960s. The Shakespeare Birthday Celebration will see the High Sheriff, Deputy Lord Mayor, notable academics, Oxford Preservation Trust guests and costumed guides form a procession from the Town Hall along Cornmarket to the Painted Rooms, before enjoying Malmsey and Sack (sweet wine) and simnel cake.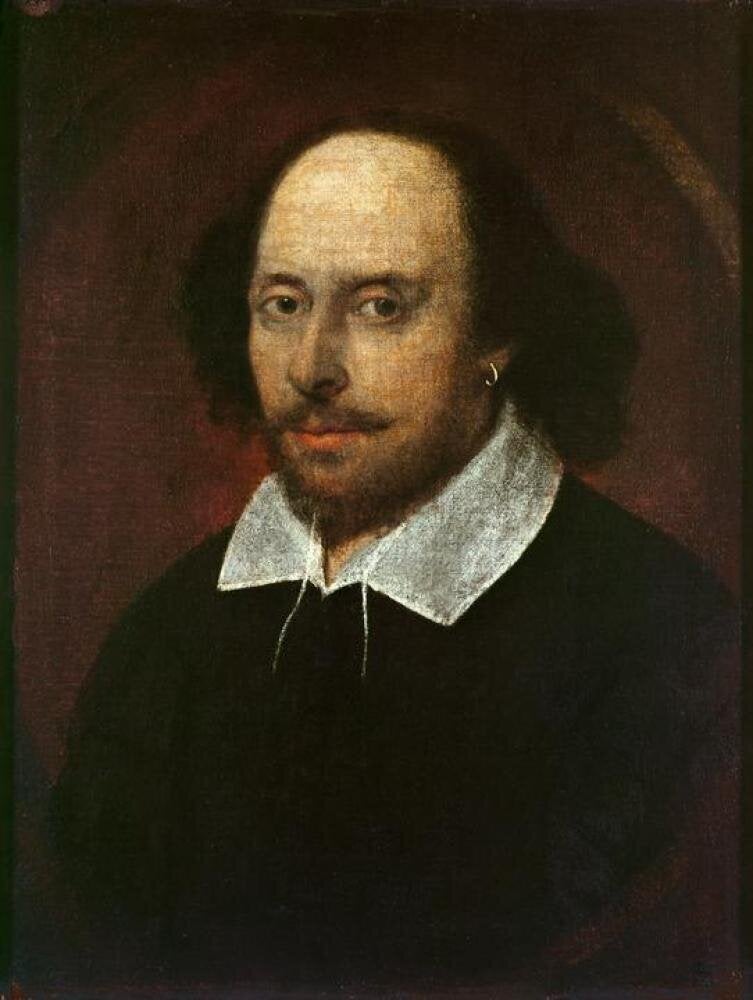 11 Things You Didn't Know About Shakespeare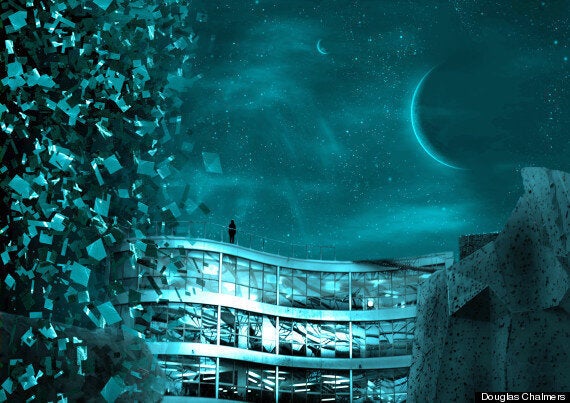 HuffPost UK Theatre Reviews